Industry future under the spotlight at ProDriver Congress London 18
The second annual ProDriver Congress London, held at the Heathrow Renaissance Hotel on June 12, offered primarily London-centric operators the chance to hear from key industry players and, importantly, question them on issues and concerns affecting their businesses.
Divided into four sessions covering specific issues, the conference took the form of "Question Time" panel sessions chaired by Professional Driver Editor Mark Bursa.
Read our panellists' responses to key issues surrounding the private hire, taxi and chauffeur sector here, in our exclusive report.
The future of the taxi – who will own the market?
The regulatory minefield – are we being served?
Technology, mobility, autonomy and the role of the driver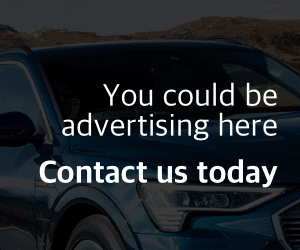 The employment conundrum – who works for who?