The Professional Driver QSi Awards – Celtic Manor Resort, Newport, Thursday November 25, 2021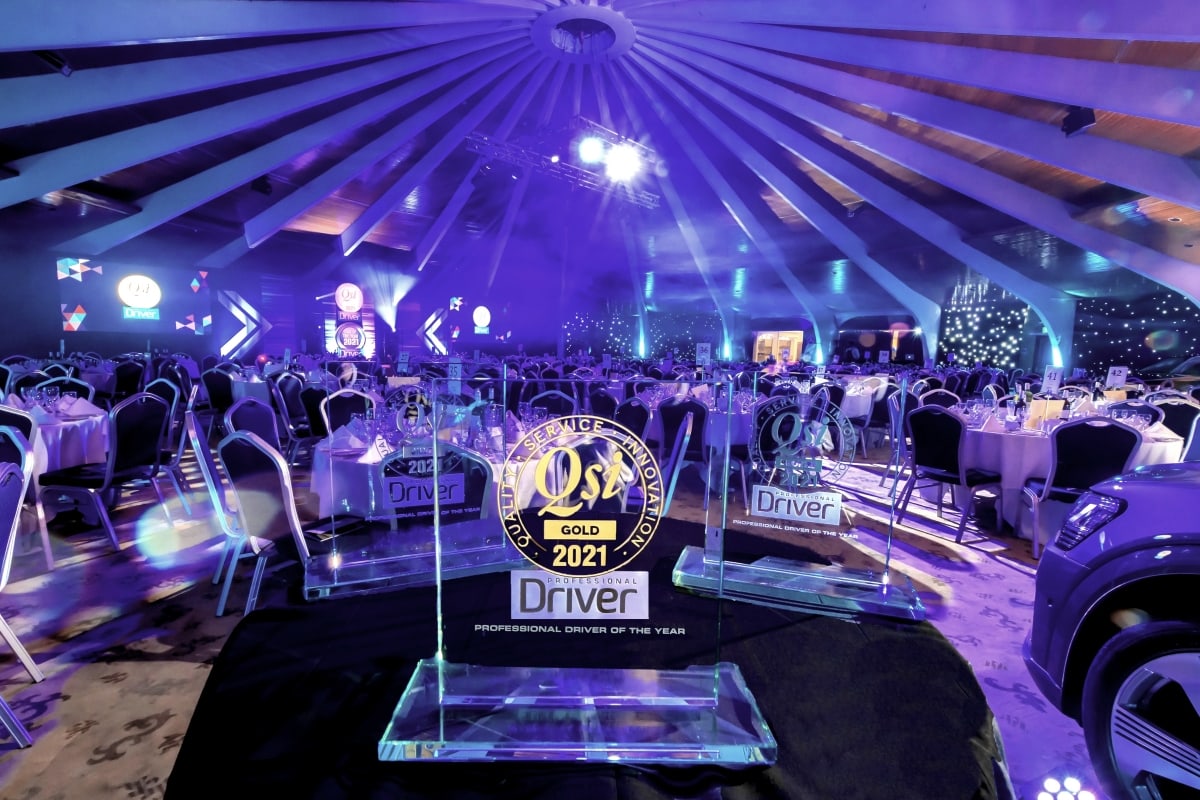 The QSi Awards dinner is moving to a new venue this year. We're proud and delighted to be hosting the event at the Celtic Manor Resort in Newport, South Wales, on Thursday, November 25.
As usual, we'll be presenting Gold, Silver and Bronze awards to the best of the best among the operators and drivers – with a special focus on how the sector contributed to the fight against Covid-19.
We'll also reveal our 2021 Cars of the Year on the night – so prepare for a great party!
Details of the awards categories and how to apply for the QSi Awards will be published shortly on our website.