The Professional Driver Car of the Year awards are firmly established as the biggest and best reader-judged automotive awards in the industry.
Nobody else does it our way. The awards are among the most rigorous in the automotive industry. We hold an annual judging day event at Epsom Downs racecourse, where we give our readers a rare chance to evaluate competing cars back-to-back, in real-world conditions. More than 60 cars are delivered to the venue for a full day's evaluation. This years judging will take place on 23-24 August.
Join the judging team for Professional Driver Car of the Year
We invite many of the leading operators in the country to join us as judges for the day. Drawn from operators through out the UK, these heads of chauffeur and private hire firms, experienced chauffeurs and carefully chosen editors and journalists, will bring their objective eye and road testing experience to bear. Judges complete 17-point score sheets for each car they test. They drive the cars, ride in the back seats and test out the loadspace.
There are seven categories. As well as chauffeur cars, executive vehicles and private hire cars, we choose the best MPV for chauffeuring, the best estate car and the best luxury SUV for when tough winter conditions mean a serious 4x4 is needed. We also choose the best Green car, open to electric, plug-in hybrid or zero-emission alternative fuel vehicles.
An overall Professional Driver Car of the Year is chosen from the seven category winners. All the winners were announced at our QSi Awards dinner held 22 November 2022 at Celtic Manor Resort.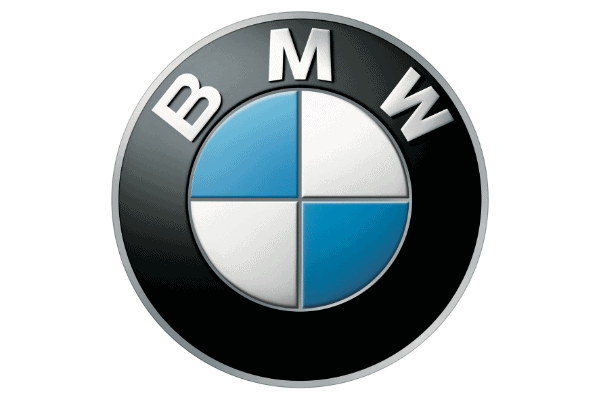 Latest Car of the Year news
Here's our fabulous 50 – the cars we'll have available for you to test on our Professional Driver Car of the Year judging days on August 23 and 24. We might have a couple more to add as manufacturers scramble to find stock – but there's plenty here for you to enjoy – including a…
Read More