C-charge and ULEZ reinstated, with longer hours and higher charges to follow as TfL pays the price for Covid-19 bail-out
Beleaguered private hire drivers are having to pay the London Congestion and Ultra Low Emission Zone charges again – despite the fact that the Coronavirus Lockdown has not been lifted.
The ULEZ and Congestion Charge were suspended in March at the start of the Lockdown – but they are now back, with worse to follow. The C-Charge will rise from £11.50 to £15 on June 22, and will apply at weekends as well as weekdays, and ending at 10pm rather than 6pm.
The return of the charges is one of the costs of Transport for London accepting a Government bailout last week, which will see £1.6 billion coming from central funds to keep London transport services running until October.
TfL had warned it was running out of cash before the eleventh-hour deal with Government as passenger numbers on bus, tube and train have fallen 90% during the outbreak.
The bailout comes with strict conditions, including a 1% above inflation hike in tube and bus fares from January, ending the Mayor's four-year fares freeze. Children will temporarily lose free travel perks, and pensioners will be stopped from travelling for free at rush hour – but disabled people will keep their free travel rights.
TfL will also take on more than £500 million of extra debt – making it harder to borrow money at good rates for new transport projects in London in future. Government officials will also sit in on TfL board meetings, and the network will send regular financial reports to the Department for Transport.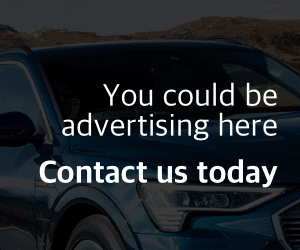 London Mayor Sadiq Khan said he had no choice but to accept "the only deal the Government put on the table", claiming: "The Government is, in effect, making ordinary Londoners pay the cost for doing the right thing on Covid-19."
The Mayor warned that London would not be able to fund transport through fares alone under Covid-19 restrictions, and a permanent Government grant, or more local control of taxes in the city, would be needed.
London is the only major city in Western Europe not to get a funding grant from Government. The £700m central funding package was scrapped under a deal negotiated by Boris Johnson during his time as Mayor.