Capital Cars wins five-year Edinburgh Airport taxi rank and PHV contract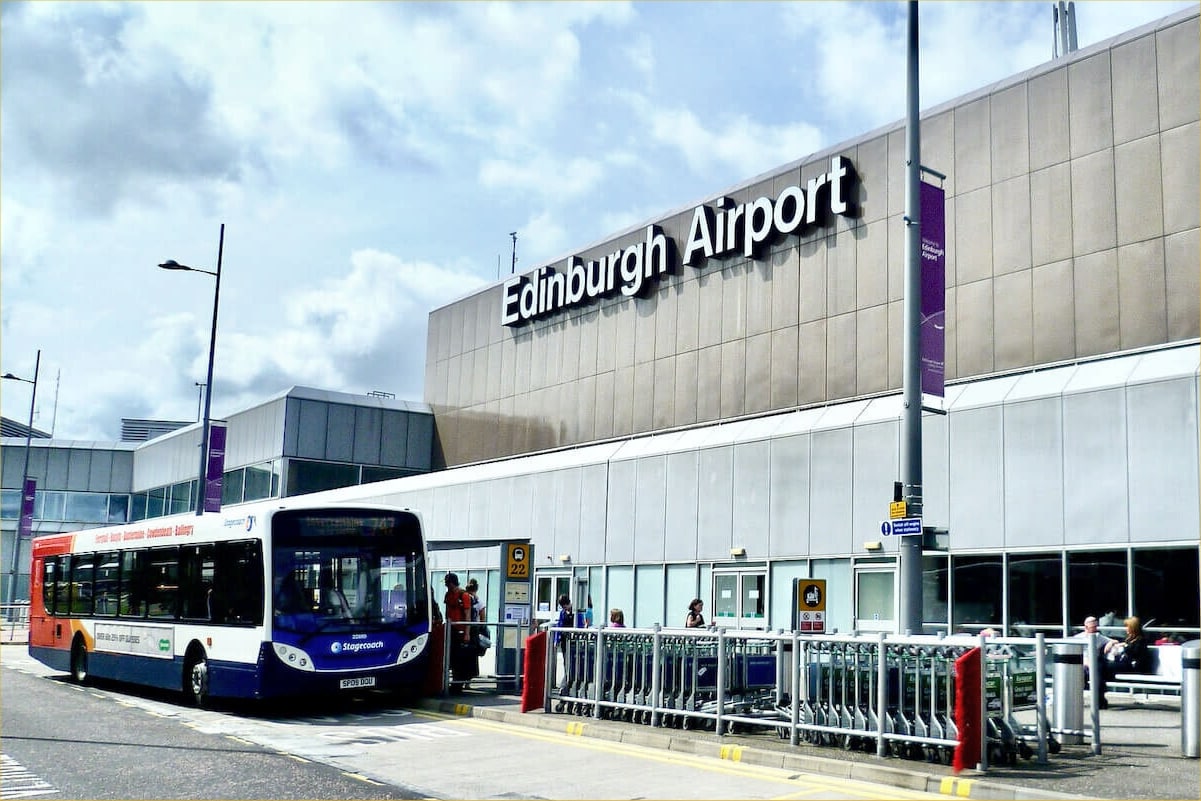 Edinburgh Airport has confirmed that Capital Cars will operate both the black cab and private hire operation at the airport terminal following the completion of a tendering process. Capital Cars replaces City Cabs, which took on the contract in 2018, as official taxi operator.
The new five-year deal will see the introduction of new signage to provide waiting times and dedicated electric charging points for electric taxis operated by Capital Cars. A queue monitoring system, and new automatic number plate recognition (ANPR) cameras are being installed to improve the passenger experience.
The Capital Cars operation will come into effect on April 14, 2023. A spokesperson for Edinburgh Airport said: "Onward travel from an airport is an important part of the passenger journey and we want to make that as easy and smooth as possible by providing as many options as we can."
"The tender process has worked to identify how we can ensure a consistent and reliable supply of taxis and private hire cars for passengers who need that option and we are now able to confirm Capital Cars as our black cab and private hire operator for the next five years."
"We think the news measures we will introduce as part of this deal will provide passengers with up to date data on taxi and private hire times, as well as encourage that move to electric vehicles thanks to the installation of new charging points."
"We hope the new measures together with a sole operator operating our rank will allow us to have a closer working relationship to identify where and how we can improve the experience for passengers."