Data reveals extent of Glasgow taxi shortage as drivers fail to renew licences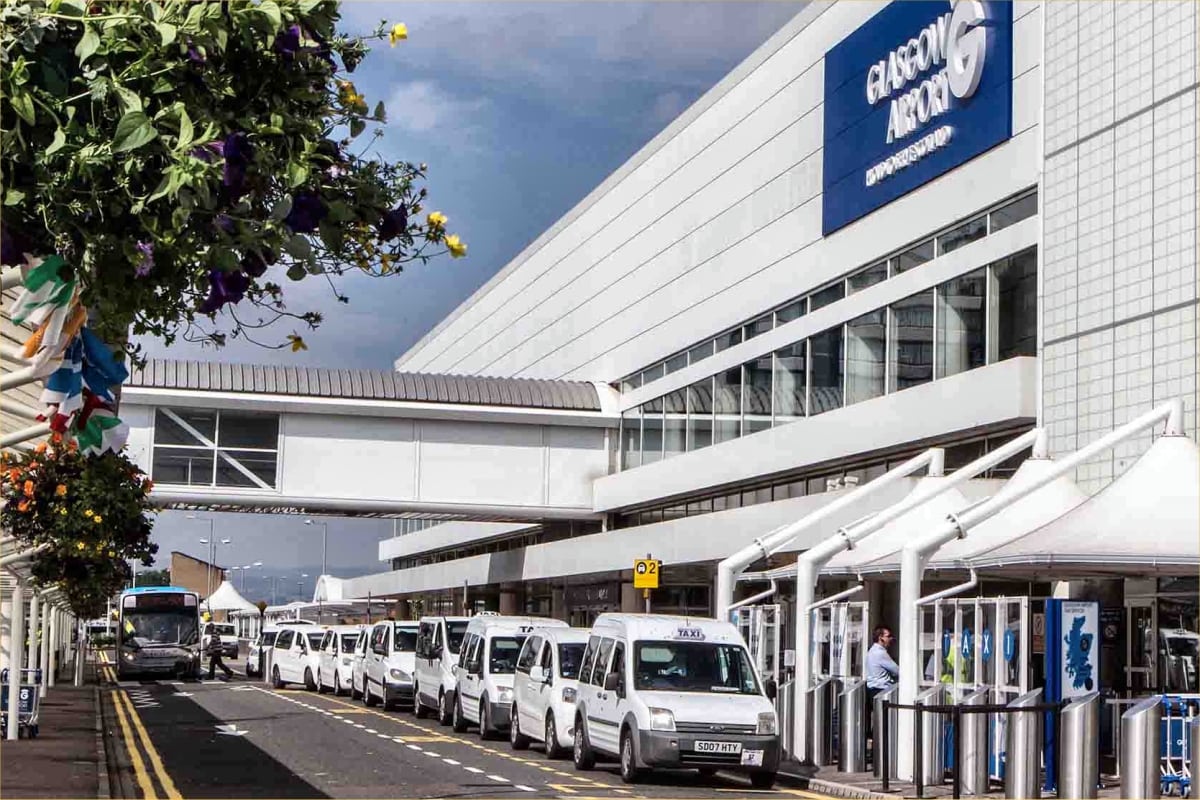 The number of taxi drivers renewing their licences in Glasgow has plummeted since Covid-19 restrictions eased last year.
Data from STV News reveals that no private hire licences were renewed in the past two years, while hackney renewals dropped by 44%
According to the data, obtained by a Freedom of Information request, just one new private hire licence renewal was granted in 2020 as drivers sought work elsewhere during lockdown, including jobs as delivery drivers. No licences were renewed in the whole of 2021 or the first six months of 2022.
The number of new applications for a private hire license has also fallen by two thirds. In 2019 a total of 267 new applications were made, but this dropped to three applications in 2020 and 14 in 2021.
Black cabs also suffered during the pandemic, with the number of people applying to renew their Glasgow Taxi license dropping by 44%. In 2019, a total of 708 drivers were granted renewals, but this dropped to just 393 in 2020, rising to 532 in 2021. Just 19 new licenses were issued in 2019 which dropped to 13 in 2022.
All applications that were due to expire during the lockdown restrictions, between March and September 2020, were given a six-month extension.
As of June this year there were a total number of 1,831 black cab and 3,301 private hire drivers licenced in the city.
The drop in numbers comes as more than 1,000 Glasgow hackney drivers have been told they must upgrade their cabs to greener vehicles in preparation for the launch of the Glasgow low emission zone (LEZ)in June 2023.
Only around 420 hackney taxis are currently compliant with the city's LEZ standards, and the council's demand is likely to result in a further drop in driver numbers.