Uber adds train and coach booking to UK app following Omio tie-up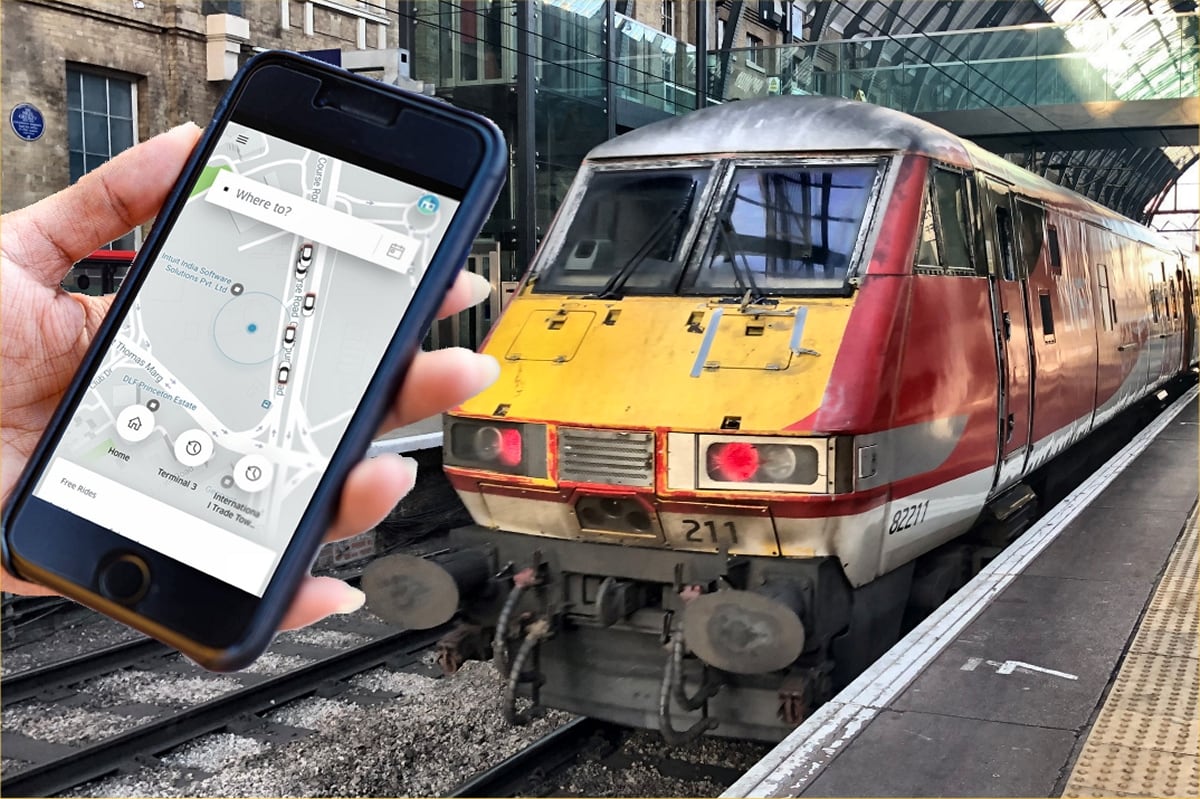 Uber is adding train and coach travel options, including international train trips, to its app under a new tie-up in the UK.
The move will allow customers to book longer distance journeys on the same app they use for taxis, and sees Uber move closer to becoming a travel booking platform.
The scheme is part of a tie-up with Berlin-based multimodal travel platform, Omio, which operates apps for booking inter-city and international travel across a wide variety of transport options. Omio has made this service available to partners via APIs so they can add transport booking options to their own apps and platforms.
Andrew Brem, Uber UK general manager, said: "We're excited to launch our new travel offering this summer, allowing a seamless door-to-door travel experience across the UK. Partnering with Omio will accelerate our efforts to become the go-to travel app for our UK users."
Omio covers more than 1,000 transport providers across 37 countries, and all these will now be bookable via the Uber app. Omio CEO Naren Shaam said: "Uber is the first partner that gets access to our full ticketing API so you actually are, as a customer, able to do everything within the Uber app."
Uber is the biggest B2B partner Omio has signed up so far: Shaam says the tie-up will put its inventory in front of around 5 million customers in the UK alone.
Initially just ground transport options will be offered, not flights and ferries, which can also be booked via Omio. But Shaam added: "This is the beginning of our partnership. It will expand beyond just geography."