West Midlands plans £24m investment in 10 EV charging super-hubs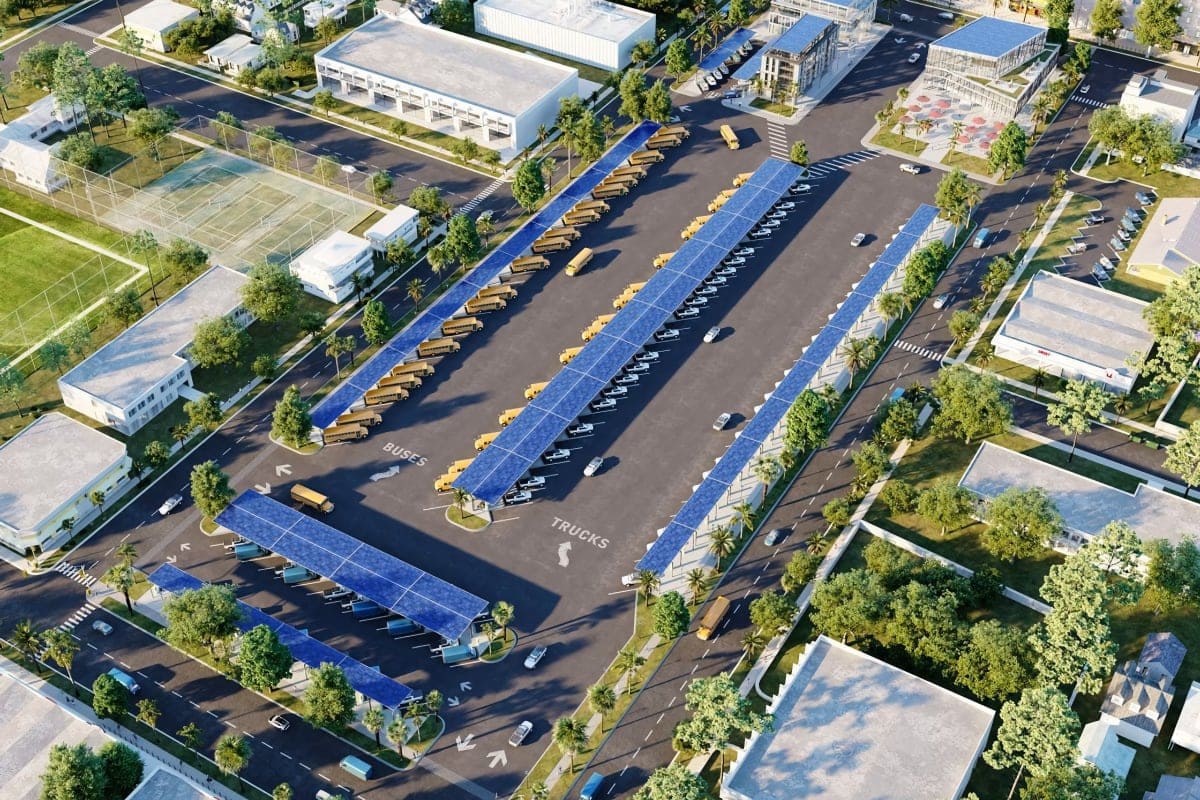 The West Midlands Combined Authority is looking for 10 large sites on which to build electric vehicle charging super-stations, each with up to 100 rapid charge points.
WMCA sees these as the electric equivalent of petrol and diesel filling stations, and the sites will be able to charge electric trucks and vans as well as cars.
The 10 stations are each likely to include 80 to 100 ultra-rapid chargers. They will be located at strategic points along the region's major road network with a view to putting 90% of the region within easy reach of a fast charge. The first site could be open in 2023.
The sites are likely to be operated by major charge point networks, subject to competitive tenders.
The £24 million EV transit station project is one of four major transport projects within the region's five-year, £1.3 billion City Region Sustainable Transport Settlement (CRSTS) plan, which also includes major investment in trans, railways and buses.
Andy Street, the Mayor of the West Midlands and chair of the WMCA Board, said: "We know that many people and businesses would like to switch to electric vehicles but are worried about the availability of chargers – so these 10 electric vehicle transit stations show we are serious about supporting that transition."