York Cars' licence revoked by council over multiple offences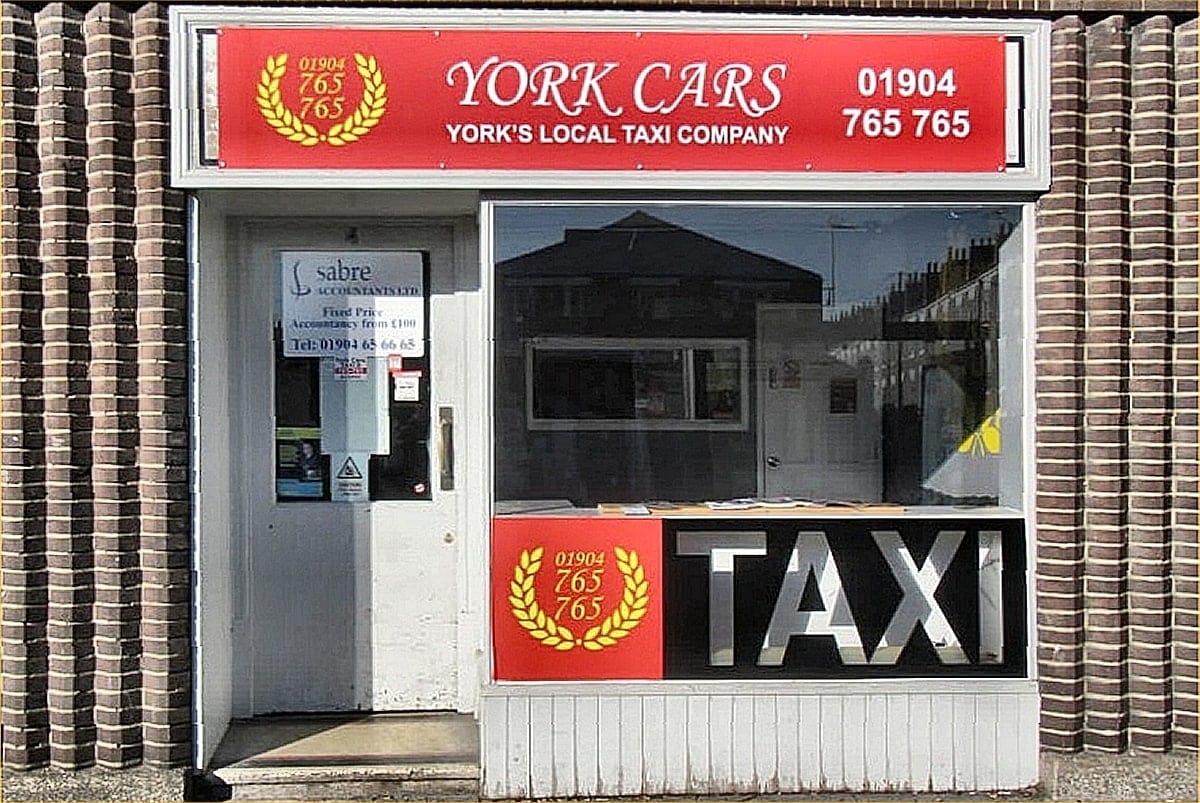 York Cars has had his licence revoked by York city council after a four-hour council meeting found owner Mohammed Iqbal unfit to hold a private hire operator's licence. And at a four-hour licensing & regulatory committee meeting last night, members unanimously voted to revoke his licence.
Council records show that there are 154 drivers and 134 vehicles licensed to work on behalf of York Cars, and Iqbal has been licensed by the York council as a private hire operator since October 20, 2016. His current licence was issued in April 2019 following a change of name from 'York and Ebor Cars' to 'York Cars'. The licence was due to expire on October 19, 2021.
The meeting decided Iqbal was unfit to hold an operator's licence on a number of grounds, including enabling drivers licensed by another authority that the council would not consider 'fit and proper' to work as private hire drivers in York; operating as "690 Taxis" and "Street Cars" in York without an operator's licence for either company; publishing false or misleading customer testimonials; and blaming the council for its stance over Uber.
"All of the above may give rise to concerns with regards to Mr Iqbal's honesty and integrity," a council report said. York Cars said they intended to appeal the decision. It issued a statement saying: "We are disappointed by the committee's decision and will be appealing that decision to the courts. The committee's decision to revoke our licence will have no effect on the current running of the company and in the meantime, we can and will continue to trade as usual. We do not know how long the whole appeal process might take."
Will Sword, a representative of the Hackney carriage and private hire trades in York, told the meeting they completely supported the proposal to revoke the firm's licence. "You will struggle to find an issue which galvanises the taxi drivers more than hearing of operators, drivers and vehicles, not authorised by or licensed by our council, working in the city," he said. "This creates an unfair playing field for those of us who abide by the rules. The taxi trade in York stands side-by-side with York council in the belief that this company is not fit and proper."
According to the council, York Cars is licensed by Wolverhampton City Council rather than York, and Iqbal obtained an operator's licence legally in Wolverhampton with no intention of undertaking journeys there. This was designed to get round York's local licensing controls and recruit those drivers who were unable to pass a local knowledge test.