Acquisitions and booking growth boost for Addison Lee profits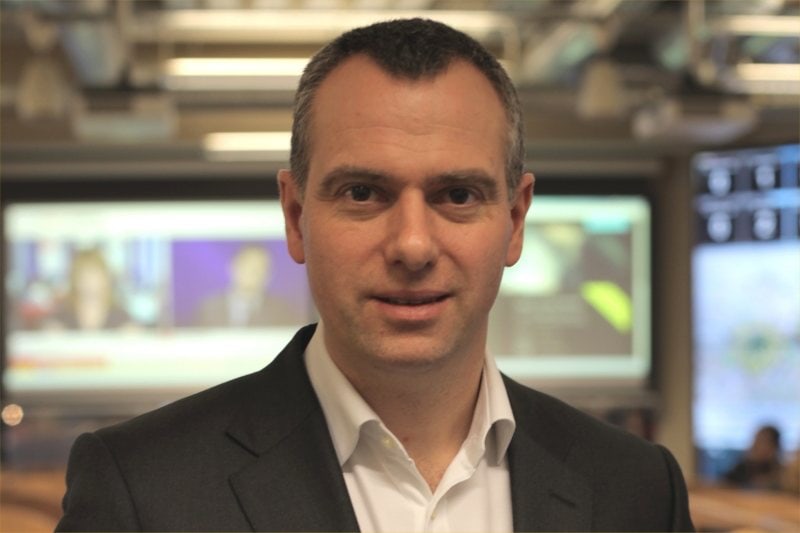 Addison Lee says it expects a 40% increase in revenue this year as the effect of major acquisitions kick into the company's finances.
The company, the UK's largest private hire operator, has invested £100 million in acquisitions technology and services over the past 12 months, and reports that executive car bookings are up 20%.
Addison Lee CEO Andy Boland (pictured) said: "It's been an amazing twelve months for Addison Lee. We are investing in services, training and technology to give our customers a first class experience and provide them with a truly global ground transportation service"
The growth has been fuelled by investing almost £100m in technology such as the Addison Lee app, the acquisitions of Tristar Worldwide in the UK and Flyte Tyme in the US, and the creation of a platform that allows customers to book a car service worldwide.
Boland said: "Soon our customers will be able use a single portal to book a car anywhere in the world secure in the knowledge that they will get a seamless door to door premium service."
Consumer use of the Addison Lee app by has increased significantly. The company now has 20,000 business customers in London, including 80% of FTSE 100 companies.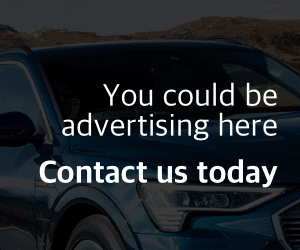 Addison Lee is also investing heavily in driver training with a £7.5m in-house driver training programme. In March the business will open a new £5 million centre to service its 5,000 vehicles and support its 4,500 drivers, further improving the level of service and safety it offers its passengers.
Boland added: "Our vision of creating the world's first truly global ground transportation service is coming to fruition and we are providing all our customers with a premium offer backed by a truly extraordinary level of service."