Addison Lee at risk of administration if sale talks fail, according to reports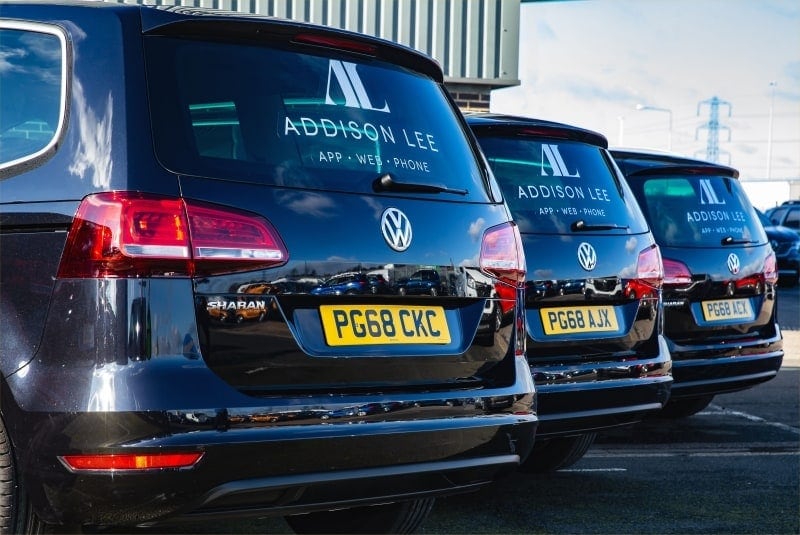 Carlyle Group is increasing the pressure to sell Addison Lee after it emerged that the company is facing a debt repayment early next year of £200 million.
Carlyle has insisted it expects "a successful conclusion" to the "ongoing" sale process, though it is rumoured that its lenders are preparing to take control of the London private hire giant.
A syndicate of more than a dozen banks led by ING have drafted in advisers from Alvarez & Marsal to consider their options, according to a Sky News report. And this could see Addison Lee at the risk of falling into administration, Sky News reported.
Earlier valuations of the company – as high as £800m – have been scaled back in the wake of substantial losses. Addison Lee posted pre-tax losses in the year ending August 2018 of almost £39m, up from £20.8m a year before, despite a 13% increase in revenue to £390m.
A spokesperson said revenue had grown by 47% over a three-year period, and it remained "business as usual" for the company: "Addison Lee is engaged in an ongoing sale process, which has the full support of its shareholders and lenders. The business traded in line with its business plan through September 2019, has more recently won several large new contracts, and fully expects a successful conclusion to the current sale process."
Carlyle Group stepped up efforts to sell Addison Lee – which also includes chauffeur giant Tristar – six months ago. But sources close to the business claim Carlyle has yet to receive a formal offer worth more than the debt owed. The majority of that £230m debt is due to be paid back in April 2020.
A Carlyle spokesman declined to comment. Carlyle bought the business for £300m in 2013 from founder John Griffin. Speculation continues that potential buyers include ride-hailing market entrants such as Ola and Bolt,
Addison Lee Group chief executive Andy Boland was reported in the Financial Times as saying revenue growth had been driven by international expansion, as well as a focus on service and investment in infrastructure.
"Our focus is on capturing a greater share of the $30bn annual global premium car mobility market, while embracing new technology which allows us to better serve our customers and cement our place as a key player in the mobility sector, as evidenced by our recent success in winning UK government funding for autonomous vehicle projects."