Addison Lee orders 1,200 Volkswagen Sharan MPVs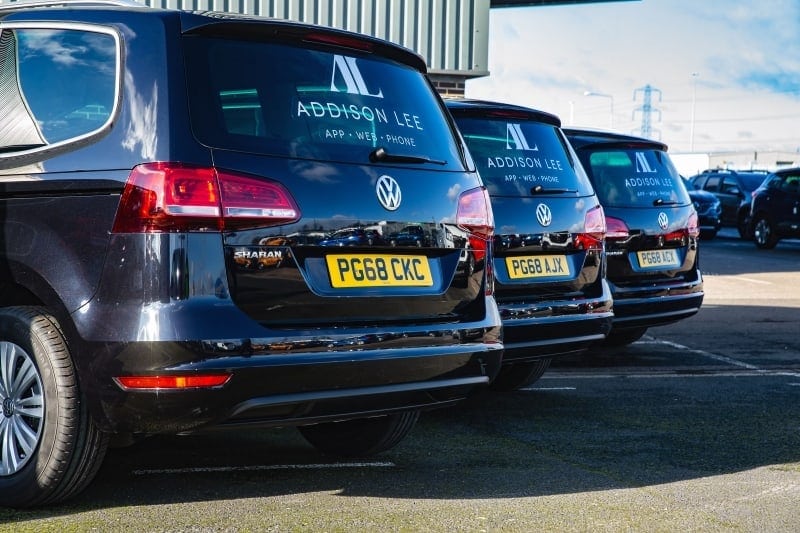 For the first time since 2009, Addison Lee has ordered Volkswagen Sharan MPVs for its London private hire fleet. The company has placed an order for 1,200 of the seven-seaters, the largest fleet order for the model ever placed in the UK.
Addison Lee used to source Sharan alongside the Ford Galaxy when the models were essentially the same vehicle. But when Ford moved the Galaxy to its own platform in 2009, Addison Lee decided the Ford would be its sole MPV model.
Deliveries start this week, and all 1,200 cars are Sharan SE 2.0TDI BlueMotion 150PS DSG models. All have electric sliding rear doors. From the end of the year, all London PHVs will have to be "zero emissions capable", so the Addison Lee move is seen as a way of bypassing this, by acquiring a large number of vehicles before the deadline.
Lisa Burger, Addison Lee Group's Chief Operating Officer, said: "This multi-million pound investment in new Volkswagen Sharan vehicles will make our entire fleet compliant with TfL's low emission standards and start the process of moving towards a zero-emissions capable fleet."
The agreement means one in five of Addison Lee's 5,000-strong London fleet will be VW-badged. The Euro 6 standard Sharans are compliant with Transport for London's Ultra-Low Emission Zone (ULEZ), which will come into force on April 8, 2019.