Garrard and Capstar form partnership on chauffeuring and security
Gerrard Chauffeur Drive has established a strategic partnership with Capstar Chauffeurs, the company set up in 2013 to provide careers in chauffeuring for ex-military personnel.
The move will see Gerrard taking control of all chauffeur services, with Capstar becoming Gerrard's exclusive security and training partner. The two companies have developed a close working relationship over the past five years, and under the deal, Gerrard will take on Capstar's commitment to provide military veterans with employment.
Gerrard chairman Simon Beecroft said: "Gerrard and Capstar share a passion for excellence and professionalism and we look forward to working with Capstar to deliver a peerless customer experience to their clients as well as our own."
Gerrard was founded in 1989 and has a fleet of around 100 chauffeur cars and MPVs. It offers services in the UK and via partnership arrangements, in more than 100 countries worldwide. "Our considerable industry expertise and Capstar's track record in delivering security services will deliver a richer customer offering," Beecroft added.
Capstar founder and CEO Charlie Bowmont (pictured) said: The formalisation of our operational requirement with Gerrard is an important milestone in the continuing development of the Capstar brand. Our complementary strengths put us in the best position to deliver the highest standards of service, and provide the widest range of employment opportunities for veterans."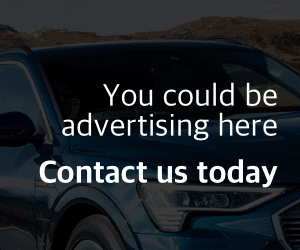 Capstar was established in 2013, and the company is a multiple Professional Driver QSi Award winner. Driver Danny Richards, an ex-serviceman who lost an arm on military duty, was the 2015 Professional Driver of the Year.