Bolt launches operations in Peterborough as 200 local drivers sign up to the ride-hailing app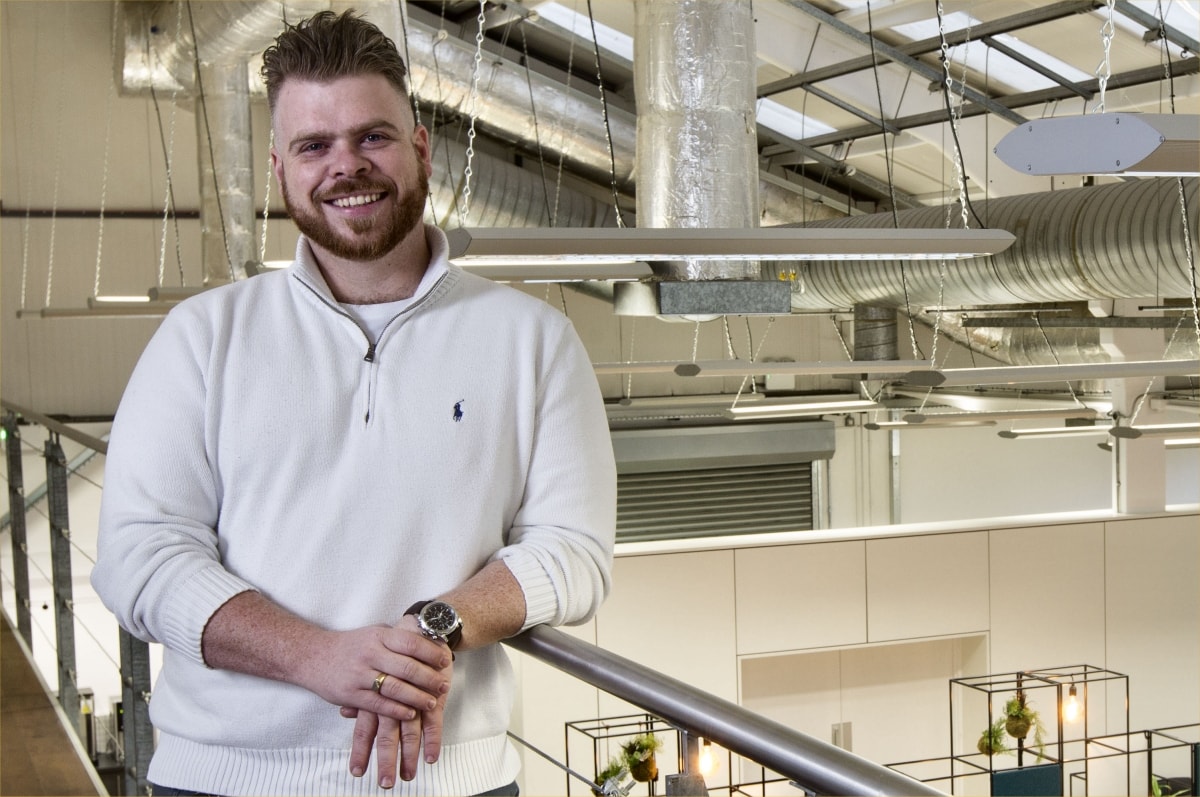 Ride-hailing operator Bolt has launched operations in Peterborough. London's second-largest ride hailing app, behind Uber, Bolt said its plan was to bring greener transport to the city.
So far almost 200 drivers have signed up in Peterborough, and the firm hopes the number will grow in the future.
Sam Raciti, Bolt general manager – UK (pictured), said: "We know people in Peterborough are desperate to enjoy their city again, to see loved ones and to support the economy. As lockdown lifts, we're delighted to bring Bolt to Peterborough.
"With the city set to see growth as a result of the government's Oxford-Cambridge Arc plans, alongside the council's recent climate commitment, Peterborough is a natural home for Bolt's safe, easy and affordable approach to transport."
He said all Bolt rides in Europe were 100% carbon-neutral as part of Bolt's Green Plan, a long-term commitment to reduce the ecological footprint of the company.