Club Class sticks with long-term partner Volvo in fleet renewal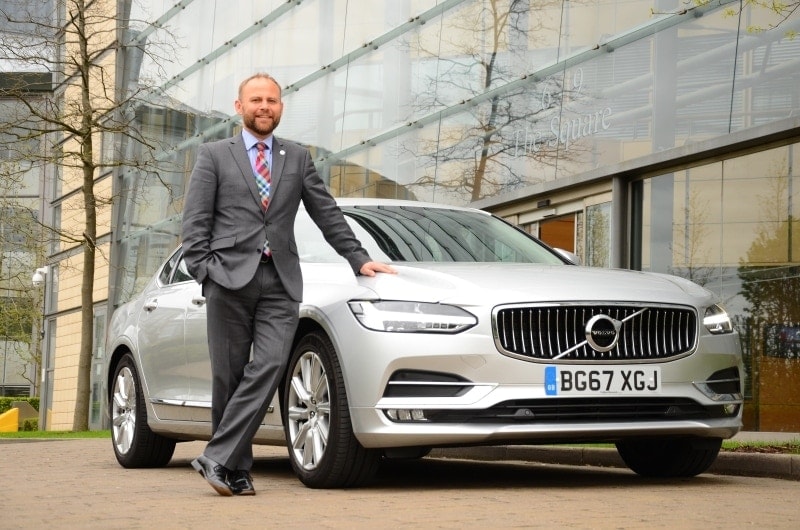 Club Class Chauffeurs has taken delivery of 41 new Volvo saloons, estates and SUVs as part of a major fleet renewal.
A total of 22 Volvo S90s, 12 V90s and 7 XC60s, all in Inscription specification with silver exteriors and black leather interiors, have replaced older models on Club Class Chauffeurs' 55-strong fleet.
Much of the company's work is based around airport runs in the south of England, with Next, Superdry, AXA, De Montfort University and Trafalgar Tours among its high-profile corporate customers.
Club Class replaces its cars on a six-month cycle, during which time the vehicles can cover between 25,000 and 50,000 miles. Diesel power is preferred due to the impressive fuel economy achieved over such distances.
"Volvo cars are the perfect fit for this market," said Jonathan Dow (pictured), managing director of Club Class Chauffeurs. "They provide safety, reliability and comfort, all of which are our core values. Our drivers enjoy driving the latest Volvos, and our customers enjoy being driven in them.
"We carry out regular customer surveys to generate feedback on all areas of our business, particularly our fleet," Dow continued. "Many customers are experiencing the new generation of Volvos for the first time and are very impressed. Some customers often ask for a specific model when requesting a car, which is one of the reasons our XC60 fleet has grown."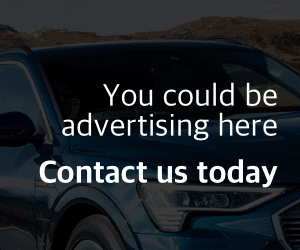 Dow hopes to grow Club Class Chauffeurs into a £10 million business by 2020. "We see Volvo as a long-term partner in helping our business grow," he said.