Competition watchdog to grill supermarkets over petrol and diesel price 'profiteering'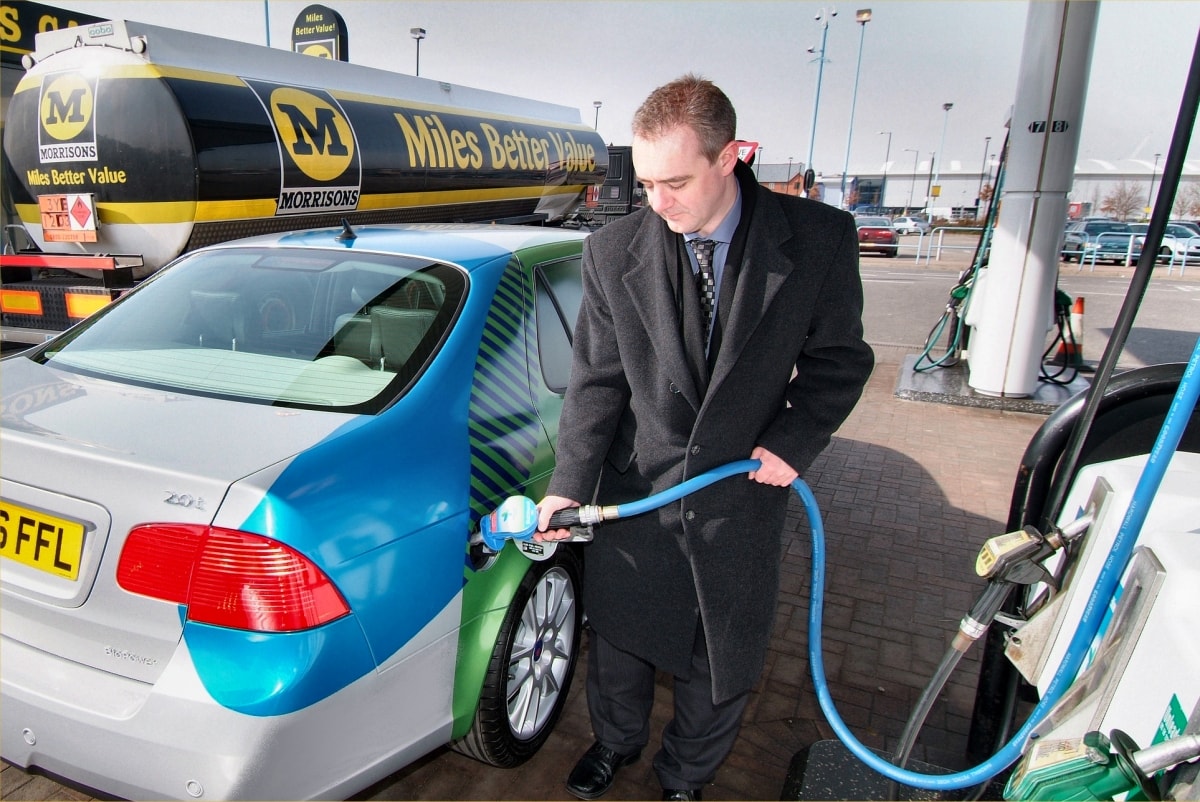 Petrol and diesel prices are unnecessarily high, according to the UK competition watchdog.
The Competition and Markets Authority (CMA) said oil companies could not blame global factors such as the war in Ukraine for high prices, and accused retailers of taking bigger margins than before the Covid pandemic.
The watchdog said it would question the major supermarkets, which account for a significant proportion of fuel sales, over evidence that retailers have increased fuel prices to unnecessarily high levels as a result of weakening competition between the supermarkets.
The CMA said average 2022 supermarket pump prices were 5p a litre more expensive than they would have been had supermarkets maintained their average margins at 2019 levels. It added that it had seen internal documents from one supermarket group which specified significantly increased margin targets.
Campaigners have accused retailers of charging significantly higher prices for diesel, which costs about 10% more than petrol at the pumps, despite the fact that the wholesale market price is lower, leading to accusations of profiteering at the expense of diesel drivers.
The RAC estimates that on average forecourt owners are making double the profit from diesel users, which are often vans and trucks serving retail businesses, compared with the margins from sales of petrol.
RAC Fuel Watch showed diesel was 6p a litre cheaper than petrol on the wholesale market at the end of last month. The average pump price, however, stood at 159.43p while petrol was 146.5p. The motoring organisation said it believed drivers should be paying around 143p "at the very most" for a litre of diesel.
Steve Gooding, director of the RAC Foundation, said: "Diesel drivers could be forgiven for thinking they're being taken advantage of. The wholesale price of the fuel is now below that of petrol yet still costs 15p a litre or so more at the pumps, much more than the historical gap of between 5p and 10p."
The lobby group FairFuelUK has estimated that diesel drivers have paid on average 19.85p a litre more than petrol users since the start of 2023, while wholesale market prices for diesel have been only 2.4p per litre higher than petrol over the same period.
Sarah Cardell, the chief executive of the CMA, said: "The rising cost of living is putting people and businesses under sustained financial pressure. The CMA is determined to do what it can to ensure competition helps contain these pressures as much as possible.
"Although much of the pressure on pump prices is down to global factors including Russia's invasion of Ukraine, we have found evidence that suggests weakening retail competition is contributing to higher prices for drivers at the pumps. We are also concerned about the sustained higher margins on diesel compared with petrol we have seen this year.
"We are not satisfied that all the supermarkets have been sufficiently forthcoming with the evidence they have provided in our road fuel market study, so we will be calling them in for formal interviews to get to the bottom of what is going on."
The CMA, which began studying the road fuel market in detail last year and has almost concluded its investigation, said it would conduct formal interviews with the supermarkets' senior management and will issue a final report by July 7, 2023.