Courier giant Absolutely sells private hire business to Excel Executive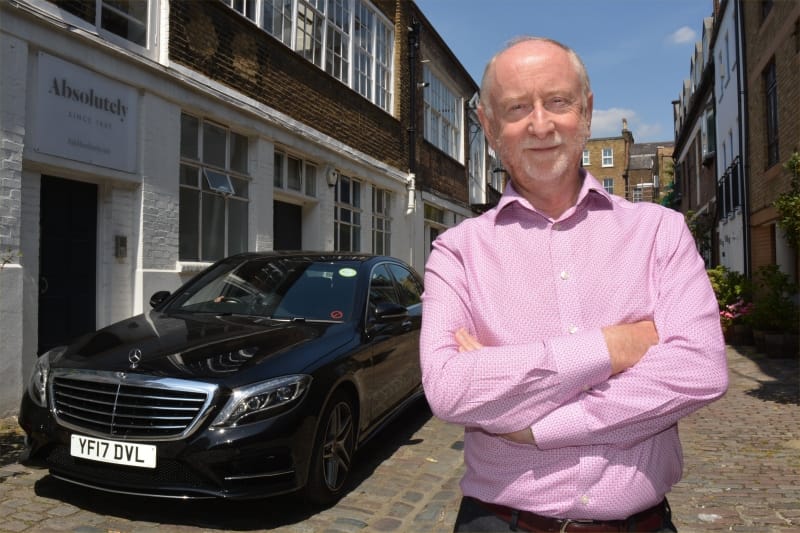 London-based Absolutely, one of the UK's longest established courier companies, has sold its private hire and chauffeur operations, operated under the Absolutely and Creative Cars brands, to Excel Executive for an undisclosed sum.
London-based Excel Executive specialises in business transport, chauffeur services and airport transfers. And like Absolutely, Excel focuses on supporting the TV and film industry.
The deal adds Absolutely's fleet of more than 80 cars to Excel's 150-strong fleet, taking the expanded group close to the bottom reaches of the iCabbi ProDriver 100.
Excel Executive sold its courier business a year ago to focus on passenger cars. The company started in 1992 as a courier business and only moved into private hire in 2007. In accordance with TUPE regulations employees of Absolutely's passenger transport division will automatically transfer across to Excel and a consultation process will commence shortly.
Absolutely managing director Jeremy Thompson said: "The decision to divest our interests in the passenger transport business will enable us to focus our efforts on growing our very successful B2B courier business. Excel Executive has a wealth of experience and expertise in the passenger car market, is investing heavily in its operations and therefore is an ideal purchaser for this part of our group."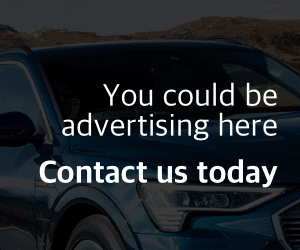 Gregory Hoy, managing director of Excel Executive, added: "As a specialist provider of chauffeur and passenger transport services, we are committed to upholding the same high standards of service as Absolutely. This acquisition will enable us to immediately upscale our operations to compete more effectively and win new business with large clients in London."