Eastbourne driver refused licence for electric car – as it might "set a trend" and overwhelm infrastructure
Eastbourne Council has agreed to licence an electric taxi – after originally refusing the application, fearing that "it might set a trend".
Driver Dean O'Hara (pictured) was shocked to have the licence request for his new all-electric MG5 refused after fuddy-duddy councillors said a rush to buy electric taxis would overwhelm the sleepy south coast town's charging infrastructure. He said he was told that if 20 Eastbourne taxi drivers switched to electric cars, there wouldn't be enough places to charge them.
But following an appeal, the council has backed down and allowed O'Hara, who drives for local operator Call A Cab, to licence his £25,000 car.
He told local paper The Eastbourne Herald: "I was gobsmacked. All this talk of switching away from petrol and diesel but the town's just not ready. It is all talk and not nearly enough action."
O'Hara said he would not even need to use public charging points: "We have a charging point at home. An eight-hour overnight charge gives me a range of up to 260 miles and that's more than enough for the work I do – I won't be clogging up the public charging points."
O'Hara's plight was championed by Cllr Penny di Cara (Con), who said: "Dean is now losing money every day because of the total incompetence of our Liberal Democrat-run council. They talk a lot about green issues but, as this woeful case clearly shows, they've done precious little to put those mealy words into practice."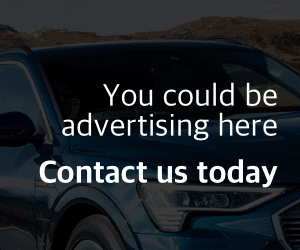 O'Hara said the council had now apologised for the lack of communication and the amount of time taken to get the issue resolved.