Police to eject Uber drivers from York in cross-border crackdown on ride-hailing giant
Uber drivers attempting to pick up bookings in York are likely to be escorted from the city by Police, as the city looks to protect local operators.
York removed Uber's operator's licence in December 2017 when the City of York council gambling, licensing and regulatory committee voted by seven to three, with two abstentions, not to renew it. But Uber drivers registered in other cities, such as Leeds, have been operating in the city.
Now, following meetings between the York Private Hire Association and North Yorkshire Police, the police look set to crack down on out of town Uber drivers in the city.
Police now argue that as Uber doesn't hold a local licence for York it is breaking the Local Government (Miscellaneous Provisions) Act 1976 (Section 46). This states: "No person shall in a controlled district operate any vehicle as a private hire vehicle without having a current licence under section 55 of this Act."
Wendy Loveday, the chair of the Private Hire Association, said it means that Uber drivers from out of town should not be picking up fares in the city because they do not hold a proper licence to work in York.
According to local reports, police officers will be briefed to engage with any Uber driver, or other out of town operators' drivers, that they suspect to be breaching Section 46 of the 1976 legislation, and will ask them to leave York immediately.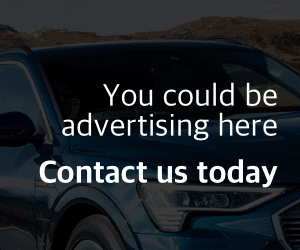 Loveday claimed Uber could legally bring a customer into York, but cannot pick up in the city – so the car would have to return to its licenced area empty.
A North Yorkshire Police spokesman said: "North Yorkshire Police is working with City of York Council on this matter, as taxi licensing and licensing enforcement sits with local authorities rather than the police."
There would be nothing to stop Uber offering jobs to York-licenced private hire firms via the Autocab iGo platform, which Uber acquired last year.