Ford dealer network targets SMEs with Business Week event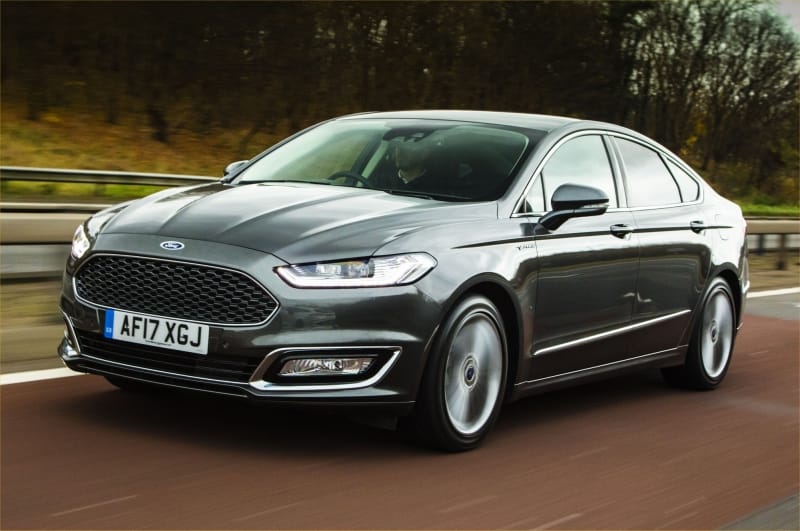 Ford dealers are gearing up for a Business Week event starting tomorrow, June 2, to June 10. The dealer network is priming its business specialists to target drivers working for small and medium-sized enterprises (SMEs).
During Business Week, Ford Lease business contract hire will include free service and maintenance for select cars and vans for up to three years/20,000 miles.
Ford fleet director Owen Gregory said: "Ford plays a key role in keeping Britain moving thanks to the volumes of its cars and vans driven by businesses. SMEs are a huge part of the economic engine that is GB PLC.
"Their turnover represents almost half that of the private sector, but still we hear that SMEs find suppliers and lenders hard to work with. As their car and van supplier, also offering finance from Ford Lease, we are making ourselves expressly available for local businesses during next month's first Ford Business Week."
The hybrid petrol and electric Ford Mondeo (pictured) will be the star of Business Week as its real-world fuel consumption has been verified at 52mpg by Nextgreencar.com, translating into a saving £220 of fuel over 20,000 miles compared with the second-placed hybrid competitor.