Gett rumoured to be heading for stock market IPO following rumours of merger talks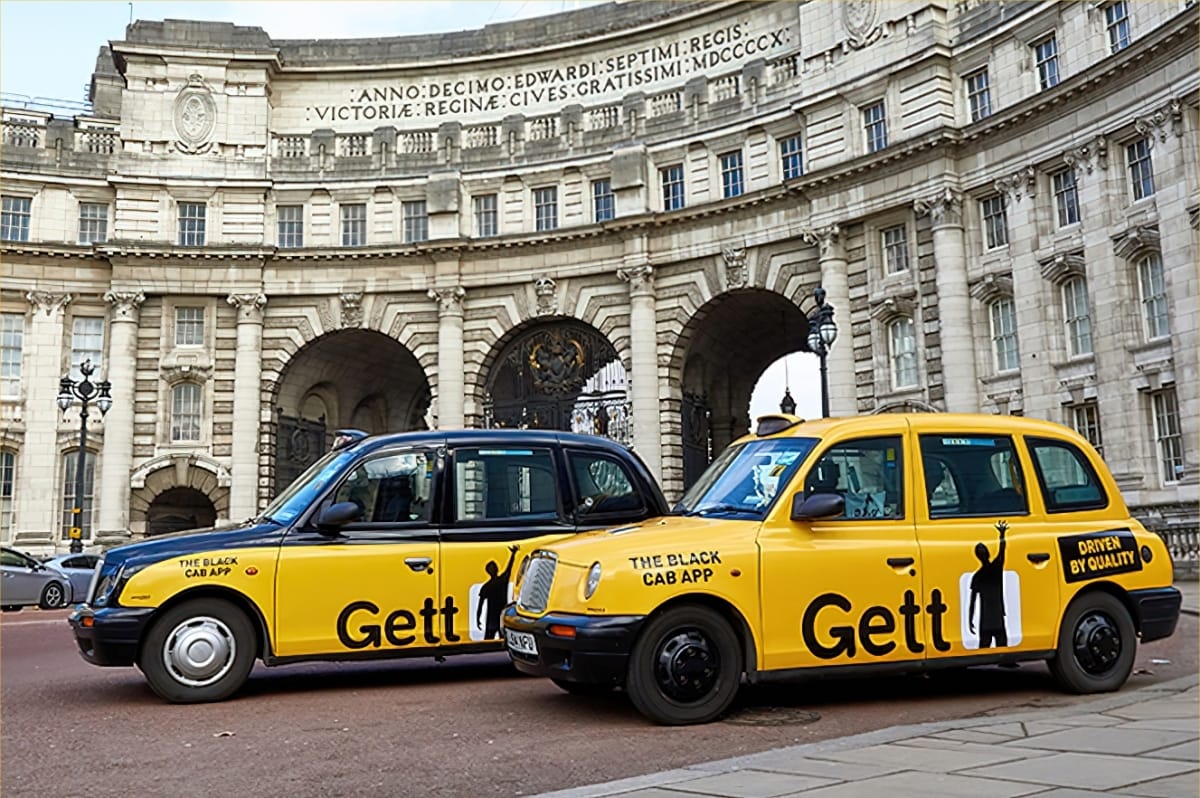 Ride-hailing app service Gett could follow Uber and Lyft to the stock market after it emerged that the Volkswagen-backed company is in merger talks with a special purpose acquisition company (SPAC) – a common route to an Initial Public Offering (IPO).
According to a Sky News report, the merger discussions are at an early stage, and other options are being considered, including a conventional IPO.
Gett was founded in 2010 by Israeli entrepreneurs Shahar Waiser and Roi More, and was originally known as GetTaxi. Now London-based, Gett does not compete directly with Uber, but operates as a ground transportation platform, partnering with a diverse range of operators including Black Cabs, private hire fleets and other ride-hailing apps, including Ola, and focusing on business clients.
The company has raised more than $850 million in funding, largely from private venture capitalists, as well as an investment of more than $300m from Volkswagen Group in 2016, and $115m from investors including Pelham Capital Investments in January 2021.
If it does go public, Gett is likely to be valued much higher than the $1.9 billion valuation recently quoted in the annual accounts of one of its shareholders.