GMB calls on TfL to introduce 'third tier' licensing for Apps and aggregators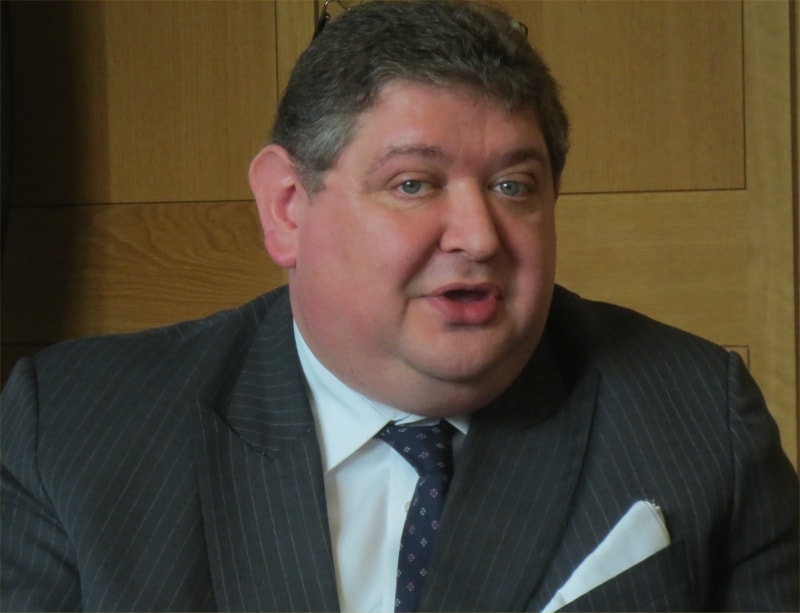 The GMB Union has called on Transport for London to introduce a new tier of licensing for apps and booking systems.
GMB Branch Secretary Steve Garelick has written to Val Shawcross, Deputy Mayor of London for Transport, over the issue.
He wrote: "Following consideration of licencing concerns, I think it may be pragmatic to look at a third tier of licensing within TFL for apps and outside booking systems. It seems certain companies such as MyTaxi, Gett, Blacklane among others seem to be able to operate without appropriate oversight."
He added: "This lack of oversight puts workers and consumers at risk and while some companies are using the fringes of private hire and public hire legislation, this is not right. App companies and offshore entities cannot operate in the shadows with impunity while others pay large fees for licensing."
Garelick has requested a consultation to provide such protection via a new licensing tier, to formalise these arrangements and to create appropriate enforcement including checks with workers and passengers to check performance and ethics.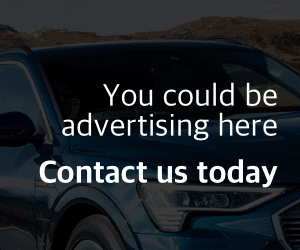 He added: "Eventually car hire companies too will need to be included as we move towards the inevitability of automation. I might add these car hire companies should be paying a City Tax for gaining financial gain from road usage.