LPHCA makes strong call for national private hire standards
National standards for private hire vehicles and drivers should be absolute, LPHCA chairman Steve Wright (pictured above) believes. He used the association's annual roadshow last week to call on the government's Task & Finish group to look at a proper national standard, not a minimum requirement as part of new proposed rules for the trade.
"National regulations affect everyone," he said. "What is being proposed is minimum standards. Well, we've had minimum standards since 1976. Minimum standards mean local authorities can do what they want."
This includes having specific local rules about issues including tinted windows, signing, branding, vehicle colour and in-cab CCTV. "There are 286 licensing authorities and they all do something different. How is an industry supposed to work like that?" Wright asked.
"We've then got operator fees different from one side of the road to another. Criminal record checks and medicals being done at different standards. And you've got English language tests ranging from none at all to impossible to pass."
He cited the example of an operator that had tried to licence a refurbished wheelchair-accessible vehicle in direct response to an authority request to increase its WAV fleet. But as the vehicle was three months over the age limit for new vehicle registrations, it was refused a licence. "It was licenced the next day by a neighbouring authority," Wright said. "What a nonsense. This is what we have to put up with. There are things that are radically wrong with some local authorities and we have got to have some consistency."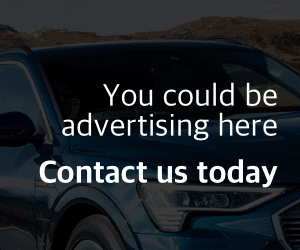 Tinted rear side windows are also a major issue. "In a number of authorities, the standard windows on new cars would not be licenced. "One operator had a very expensive vehicle but was refused a licence because "the licensing operator could not see if there was any illegal activity in the rear of the vehicle. We are criminal licence checked – what are they saying about our industry? That we are all crooks and criminals?"
He also called on regulators to get tough with maket disruptors such as Uber. "We are working with the inability of regulators to deal with disruptors that constantly break rules, undermine our industry and compromise public safety," he said. He continued: "There are hundreds and hundreds of complaints about one disruptor that has been prosecuted three times for not having adequate insurance. If that had happened to me, I'd have lost my licence."