Northern Ireland minister requests power to set up hardship support scheme for taxi drivers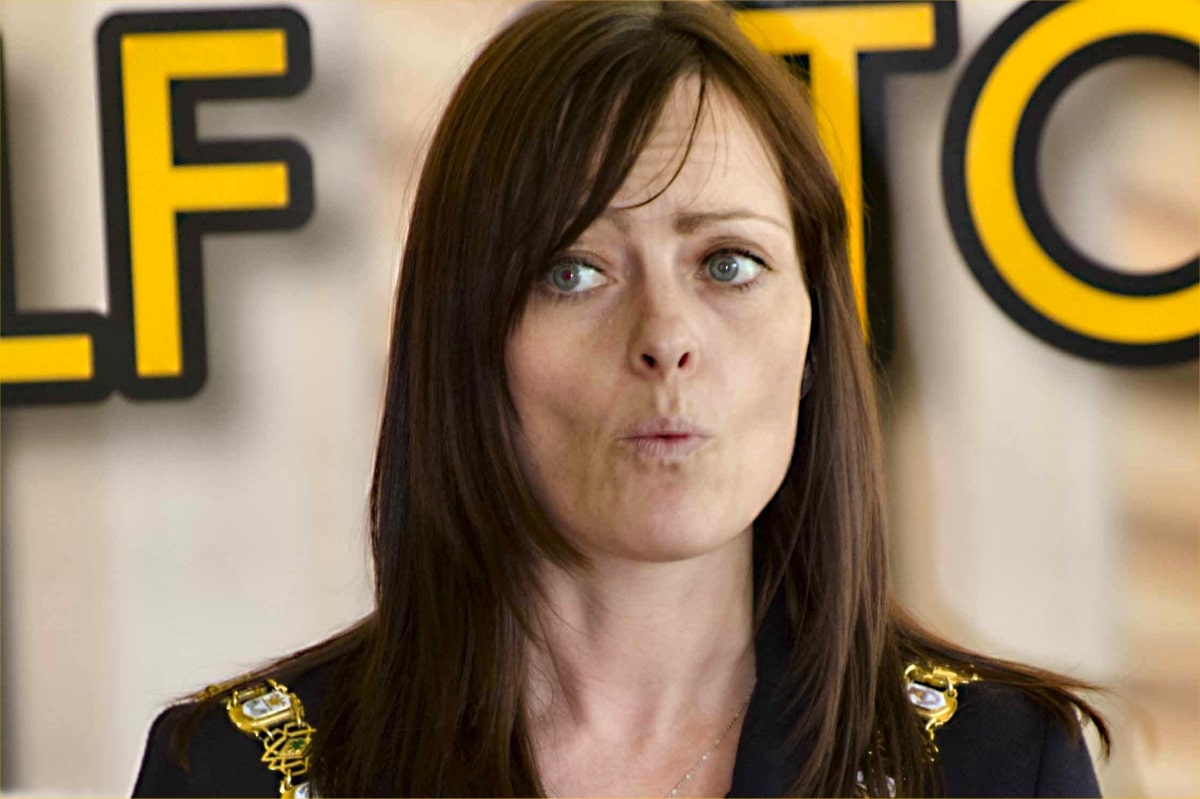 Northern Ireland infrastructure minister Nichola Mallon (pictured) has requested new powers to set up a hardship scheme for taxi drivers whose trade has collapsed during the Coronavirus pandemic.
Mallon wrote to First Minister Arlene Foster and Deputy First Minister Michelle O'Neill asking for the power to establish the scheme for the taxi sector. Under the terms of the 2009 Financial Assistance Act, the minister can establish a support scheme if it can be proven "exceptional circumstances" warrant the move.
Foster and O'Neill are now expected to grant Mallon the powers to proceed with the scheme. The infrastructure minister had previously been at odds with economy minister Diane Dodds over who should take on the initiative.
"From the onset of the pandemic, I have consistently said that I do not have the powers to create a financial hardship scheme for the taxi industry," said Mallon. "That fact was recognised when the First Minister and Deputy First Minister wrote to me to say they were considering giving me new powers under the Financial Assistance Act. However, in the absence of support from elsewhere, I have been working to see what I can do if new powers are given to me."
Mallon said she met senior taxi sector representatives on September 30. "I was honest that given this was being passed to my department at this late stage, we would have to start from scratch but we would work as quickly as possible to help them."
A number of drivers have joined together in a group called Concerned Taxi Drivers to press for action on the issue. Solicitor Darragh Mackin, who represents the group, welcomed the move by the minister. "Today is a very significant step for the taxi industry whereby the minister has now sought the necessary statutory powers to bring about a scheme that will resolve the current financial crisis that has struck the industry," he said.