OBITUARY: John Coombes Senior, chairman and founder, Fylde Executive Cars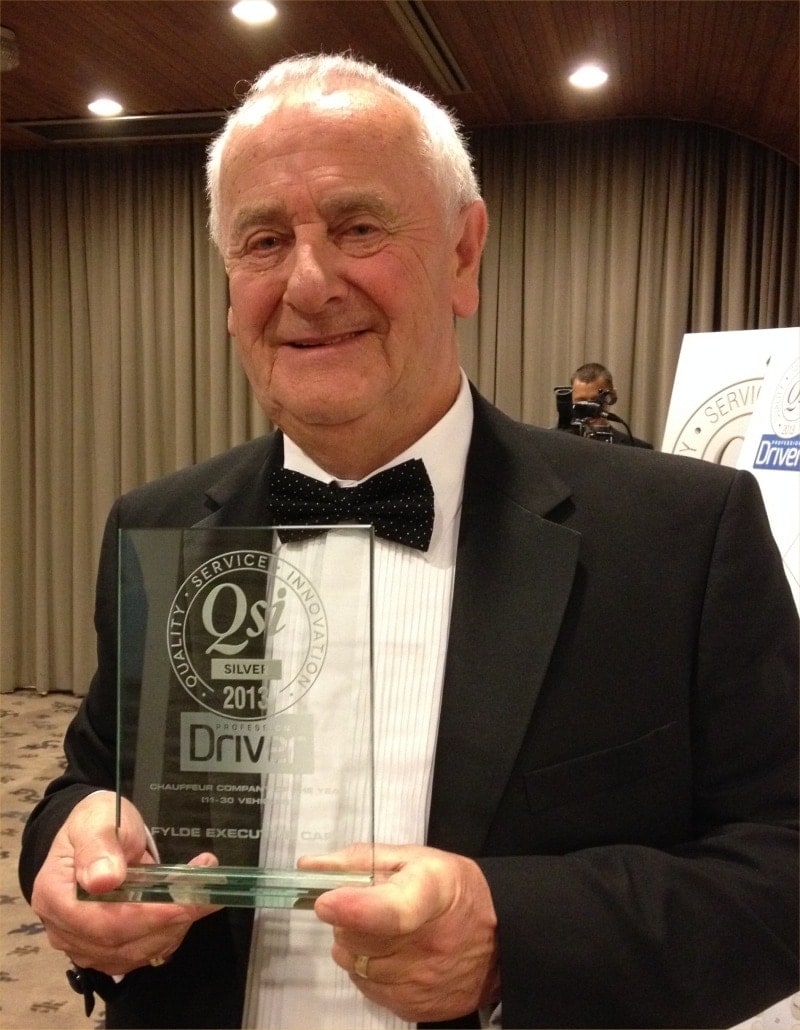 Professional Driver is saddened to report the death of John Coombes Senior, founder of Blackpool-based chauffeur operator Fylde Executive Cars, on June 17, following a long and courageous battle against Leukaemia.
John established Fylde Executive Cars in 1987 with his then partner Peter Houlding. Starting with just two Black Vauxhall Carltons, FEC quickly established itself on the Fylde Coast and across Lancashire as the leading executive chauffeur operator.
In 1993, John's son John Coombes Junior joined the family business and took over the operational reins in 1995. John Senior took on the role of Chairman of Fylde Executive Cars, and even after his retirement in 2015 his knowledge and experience was invaluable as the FEC brand continued to grow. The fleet of more than 30 Black Mercedes-Benz Cars with their Trademark "FEC" registration plates became a common sight on motorways and at airports in the north-west.
FEC managing director John Coombes Junior said: "As the Chairman, Dad was the cornerstone of face to face customer relations and continued to enjoy large event support and high profile client roles where he would often act as a lead Chauffeur, even coming out of retirement to assist with long-term clients he had built a special relationships with, such as local Singing Star Alfie Boe.
"He was fastidious, with car cleanliness the top of his great passions, even as kids we weren't allowed to touch the glass in the car! This trait has now been passed down the generations – the family must have the cleanest cars in Lancashire, with not a sticky finger to be seen anywhere!"
John added "Dad conducted himself like a true Gentleman and with a joke and a smile right up until the end, he was a fantastic role model and will be greatly missed"
We were honoured to meet John Senior at a number of Professional Driver events, including the 2013 QSi Awards, where the company won two trophies, including the Gold Community Award. John leaves his wife Sally, Son John Junior, Daughters Deborah and Nicola as well as grand and great-grandchildren. We send them our most sincere condolences.