Oxfordshire's Go Green Taxis expands into Newbury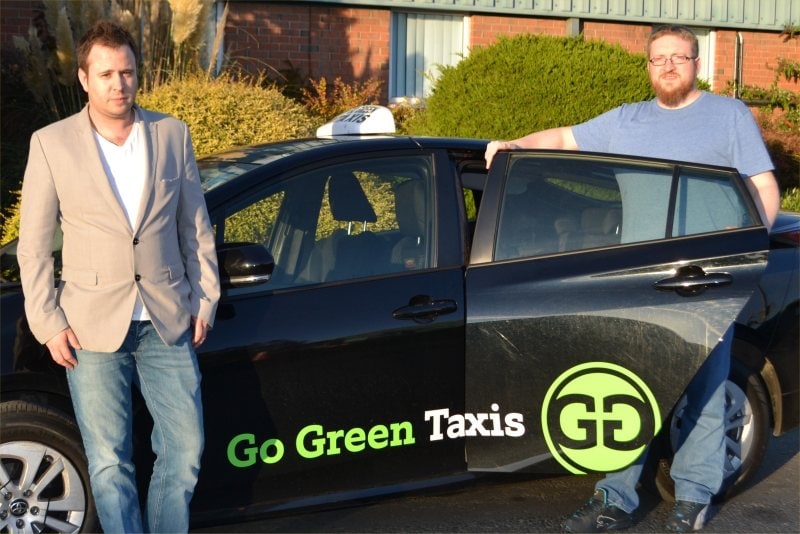 Oxfordshire-based Go Green Taxis has expanded its service into the west Berkshire town of Newbury.
The company, which won double gold at the 2016 Professional Driver QSi Awards last November, has opened a Newbury office and is recruiting west Berkshire-licensed drivers to cope with the expansion.
Commercial Director Mark Parham said: "We are really excited about our move into Newbury. It is a great town with lots of potential and we offer more than just a standard taxi service. Our involvement and green initiatives set us apart and we aim to make a difference within the local area."
The company provides uniformed drivers and operates a fleet of company-owned vehicles, all of which all carry the company's corporate livery. The Newbury expansion follows a move into Oxford last year, and these move are supported by the company's 24/7 call centre in its home base of Didcot.
Toyota Prius hybrids are the mainstay of the company's fleet, along with Mercedes-Benz E-Class executive saloons and Ford Tourneo Custom minibuses.