PCS "wiped 7 million miles off odometers" in massive clocking fraud, court hears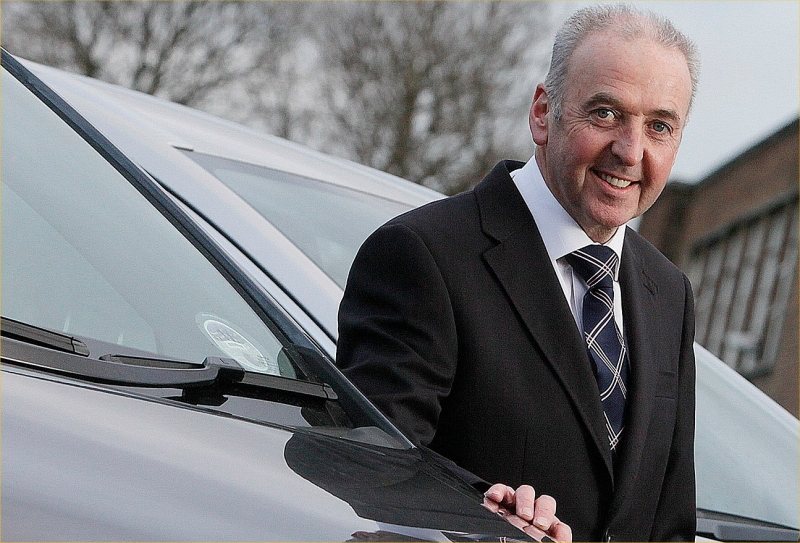 Directors and staff at north-western chauffeur operator PCS Events wiped a combined seven million miles off the odometers of more than 100 cars in a "clocking" scam, Chester Crown Court has heard.
The case was brought after an investigation into the Runcorn-based chauffeur company by trading standards officers. Andrew Jackson, a trading standards officer for Warrington Borough Council, had received a complaint that PCS Events had been clocking their company cars.
PCS operates a primarily Mercedes-Benz fleet of around 150 cars, and clocked cars were being sold on to unsuspecting dealers and motorists at inflated profits, the court heard.
Their Mercedes fleet was acquired by lease purchase or contract hire agreements which would come with an agreed annual mileage. Returning the cars with mileages above the limit would attract penalty charges, so any clocking was designed to avoid these charges.
Seven defendants have each pleaded not guilty to conspiracy to commit fraud. They are John Murphy, 66, the company's 85% shareholder, his daughter and shareholder Laura Murphy, 27, her partner Christopher Lunt, 37, finance director Kevin Batty, 55, mechanic Trevor Jones, 57, shareholder and director Paul Arslanian, 37, and Simon Williams, an MoT tester. Arslanian is John Murphy's stepson.
The court heard that in April 2013, PCS had been advertising used Mercedes-Benz cars for sale on eBay through the account used by the defendant, Christopher Lunt. Jackson checked the mileage histories of the cars, using MoT records and Mercedes' own data, and found there were "significant backward steps" in the odometer readings. One vehicle had 77,000 miles on the odometer in November 2011; the next time it was seen it had 17,000.
Trading standards officers and police officers raided the company premises on July 23, 2013, and from business records have managed to rebuild the mileage history of 112 vehicles. The overwhelming majority had been clocked.
Richard Pratt QC, for the prosecution, told the jury that it represented a "major fraud", and the mileage discrepancies added up to almost 7.5 million miles that have disappeared from the odometers. "We are saying this is a minimum amount of miles removed from odometers," he added. "There can be only one sensible explanation for discrepancies on that scale. There was a major fraud taking place within the company".
The trial, which is expected to last up to seven weeks, continues at Chester Crown Court. All defendants deny the charges.