Watford taxis to trial in-cab CCTV technology
Taxi drivers in Watford are trialling the use of CCTV in their cabs. Project FareSafe, the first scheme of its kind in the country, will record journeys over the course of a year to assess whether CCTV can improve safety for drivers and passengers.
A total of 29 council-registered taxis been fitted with CCTV cameras, which will record inside and outside of the vehicle. All cars taking part in the project have been marked with "Project FareSafe" stickers to alert passengers. The scheme allows passengers to request footage from a driver by completing a subject access request. There is a charge of £10 for this.
Funding for the scheme has been provided by the Police and Crime Commissioner, with additional funding from Hertfordshire Constabulary.
Superintendent Dean Patient said: "I am really pleased to be working with Watford Borough Council and the University of Cambridge in piloting this project. Over the next 12 months we will be working closely with the drivers and the wider trade to understand if the use of CCTV in taxis reduces the crime experienced by drivers. Everyone has the right to be safe at work, and we are keen that the findings will be used to inform policy and practice in Watford."
It is hoped that the value of CCTV can be proven will lead to a greater take-up of the technology among drivers on a voluntary basis.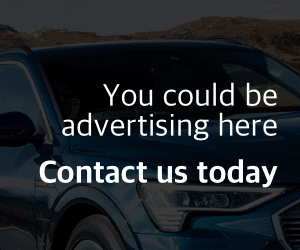 Cllr Joe Fahmy, the council's licensing chairman, said: "The safety of the public and of drivers is our primary concern. I am very pleased that Watford is at the forefront of testing this technology to see how CCTV can be used to protect drivers and passengers. The work here will be vital in informing future policy and in determining what else we can do to improve safety in the taxi and private hire trade."
Cllr Karen Collett, responsible for community, added: "Watford Borough Council as a licensing authority recognises the need to be proactive in reducing crime, improving health and safety and drivers well-being, so I welcome this project wholeheartedly."