Professional Driver QSi Awards 2021 – The Finalists
Our judging panel has spent the past week going through all the entries for the Professional Driver QSi Awards with a fine-tooth comb.
And we're delighted to reveal the final selection for all 10 categories.
If you're on the list, many congratulations – getting this far is a mighty fine achievement. Now we'll convene the panel to choose our Gold, Silver or Bronze QSi Award winners.
But the only way to find out if you've won is to book your place at the Professional Driver QSi Awards dinner on Thursday, November 25 – when we'll announce the winners. It's a great party and networking opportunity, and we'll also be revealing the winners of Professional Driver's 2021 Car of the Year Awards on the night.
Private Hire Company of the Year (1-80 vehicles)
Cabs Smart, Ipswich
Castle Cars, Tonbridge
Private Hire Company of the Year (81+ vehicles)
001 Taxis, Oxford
AAA Taxis, Potters Bar
Cam Cab, Cambridge
DG Cars, Nottingham
Need-A-Cab, Plymouth
Radio Taxis, Southampton
Street Cars, Manchester
Take Me Birmingham, Birmingham
Veezu, Newport
Chauffeur Company of the Year (1-10 vehicles)
Door 2 Door, Cirencester
Driven by Liberty, Manchester
Herts Executive, Welwyn Garden City
JRA Chauffeur Drive, Camberley
MET Chauffeur Services, Erskine
NI Chauffeurs, Belfast
Oracle Chauffeur Services, Westcott
Parkers Executive, Newcastle-upon-Tyne

Chauffeur Company of the Year (11+ vehicles)
Airport Lynx, Cambridge
AZ Luxe, London
Belgraves of London, Sutton
Driven Worldwide, London
iChauffeur, London
Wheely Technologies, London

New-start Operator
Cabs Smart, Ipswich
Chabe, London
Luxstar, Newport
NI Chauffeurs, Belfast
Take Me Group, Leicester
Take Me Birmingham, Birmingham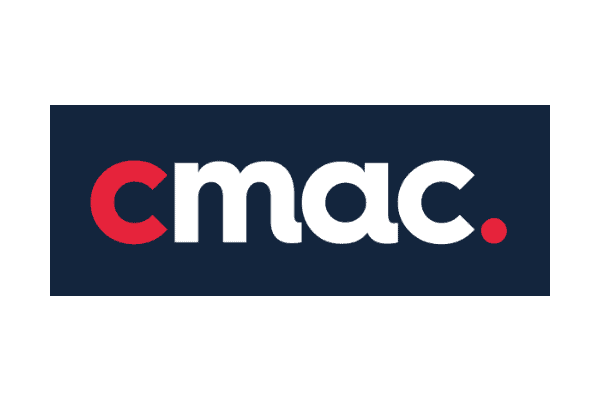 Community Award
001 Taxis, Oxford
Cabs Smart, Ipswich
Castle Cars, Tonbridge
ComCab, London
DG Cars, Nottingham
JRA Chauffeur Drive, Camberley
Need-A-Cab, Plymouth
Radio Taxis, Southampton
Street Cars, Manchester
Take Me Group, Leicester
Marketing Award
001 Taxis, Oxford
Cam Cab, Cambridge
Castle Cars, Tonbridge
DG Cars, Nottingham
Radio Taxis, Southampton
Street Cars, Manchester
Take Me Group, Leicester
Veezu, Newport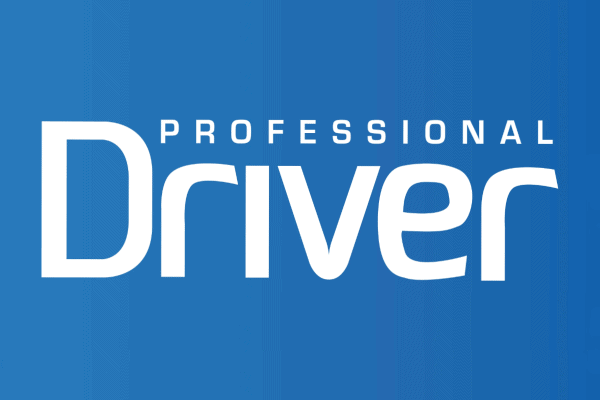 Environment Award
Belgraves of London, Sutton
Cabs Smart, Ipswich
GLH, London
Parkers Executive, Newcastle-upon-Tyne
Street Cars, Manchester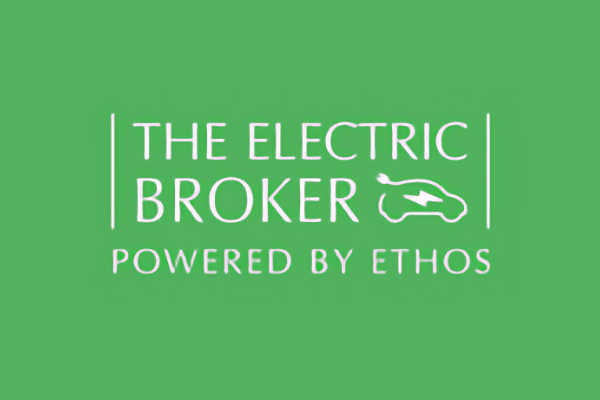 Business Diversification Award
001 Taxis, Oxford
Cabs Smart, Ipswich
DG Cars, Nottingham
Driven by Liberty, Glossop
Hyride, London
Need-A-Cab, Plymouth
Take Me Birmingham, Birmingham
Professional Driver of the Year
Kenneth Bond
Derek Cole
Tom Hill
Peter Mangion
Stephen Philpot
Joe Tranter