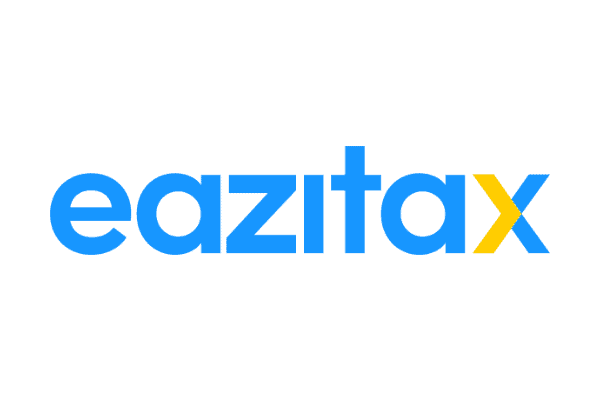 Tax Returns for Professional Drivers
For 26+ years, we've helped thousands of drivers ease their tax worries. We're not stopping anytime soon.
Enjoy old-school customer service and today's technology to make your life easier.
We work closely with the LPHCA and NPHTA. Our director, Gary, is a columnist for Private-Hire News, PHTM and Professional Driver Magazine, which named him the 'industry's financial guru'.