Addison Lee's global drive gains momentum with massive US Flyte Tyme takeover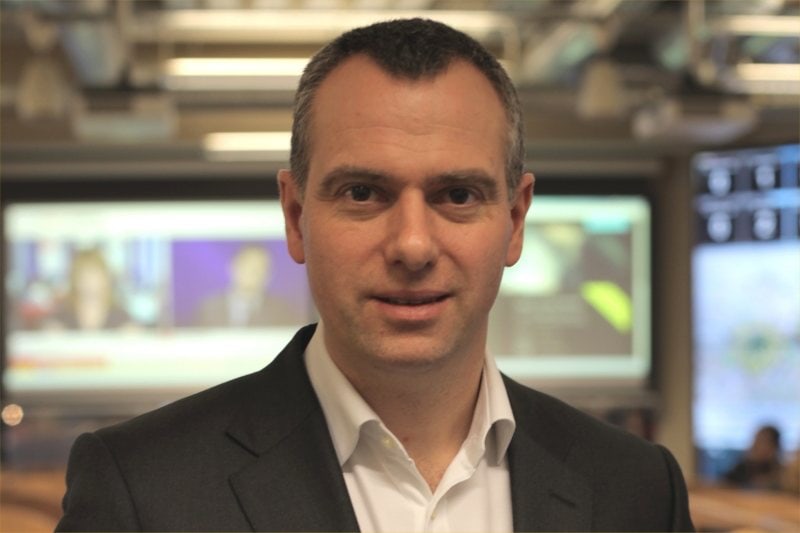 Addison Lee has made a major acquisition in North America with the purchase of major New Jersey-based executive car service Flyte Tyme.
Founded in 1979, Flyte Tyme has a turnover of $65 million. The company employs 525 staff including 375 chauffeurs. The deal boosts Addison Lee's combined North American annual revenue to more than $100m, and takes the company's global turnover to more than £400m ($500m).
Flyte Tyme Worldwide Transportation, headquartered in Mahwah, NJ, also has offices in New York City, Los Angeles and San Francisco. It operates 425 vehicles and is the sixth-largest global ground transportation provider. The company has a network of affiliate service providers with more than 17,000 executive cars in more than 350 cities worldwide.
Addison Lee's acquisition of Flyte Tyme Worldwide Transportation and Flyte Line Transportation follows the acquisition of executive car company Tristar Worldwide last June.
Addison Lee chief executive officer Andy Boland said: "Flyte Tyme has deep expertise and an extensive affiliate network in the United States. By combining Flyte Tyme's North American presence with Tristar's global operations and Addison Lee's digital booking platforms, we can now truly lead the ground transportation industry providing, for the first time, global managed ground transportation services through a single platform."
Flyte Tyme is the fourth-largest US operator of executive cars, and it has won numerous industry awards. It will bring to Addison Lee Group's US portfolio airport transfers, events transport services, shuttle services and black car operations.
Addison Lee Group's North American businesses will be run by Flyte Tyme Worldwide Transportation chief executive officer, Timothy Rose, who becomes CEO of Addison Lee North America.
Rose said: "We feel Addison Lee and Flyte Tyme are a perfect match, since both firms strive to provide and deliver the highest quality ground transportation in their respective marketplaces. Through this acquisition, we will be able to leverage our combined technology and client service capabilities to deliver a truly global service for our clients."
Addison Lee Group will now have a particularly strong presence in New York City, which has the world's second largest corporate ground transportation market worth $1.5 billion. The deal brings together existing Addison Lee car services with Flyte Tyme operations and Tristar's chauffeured limousine service.