Blacklane takes on $26m of new finance to expand sustainable chauffeur services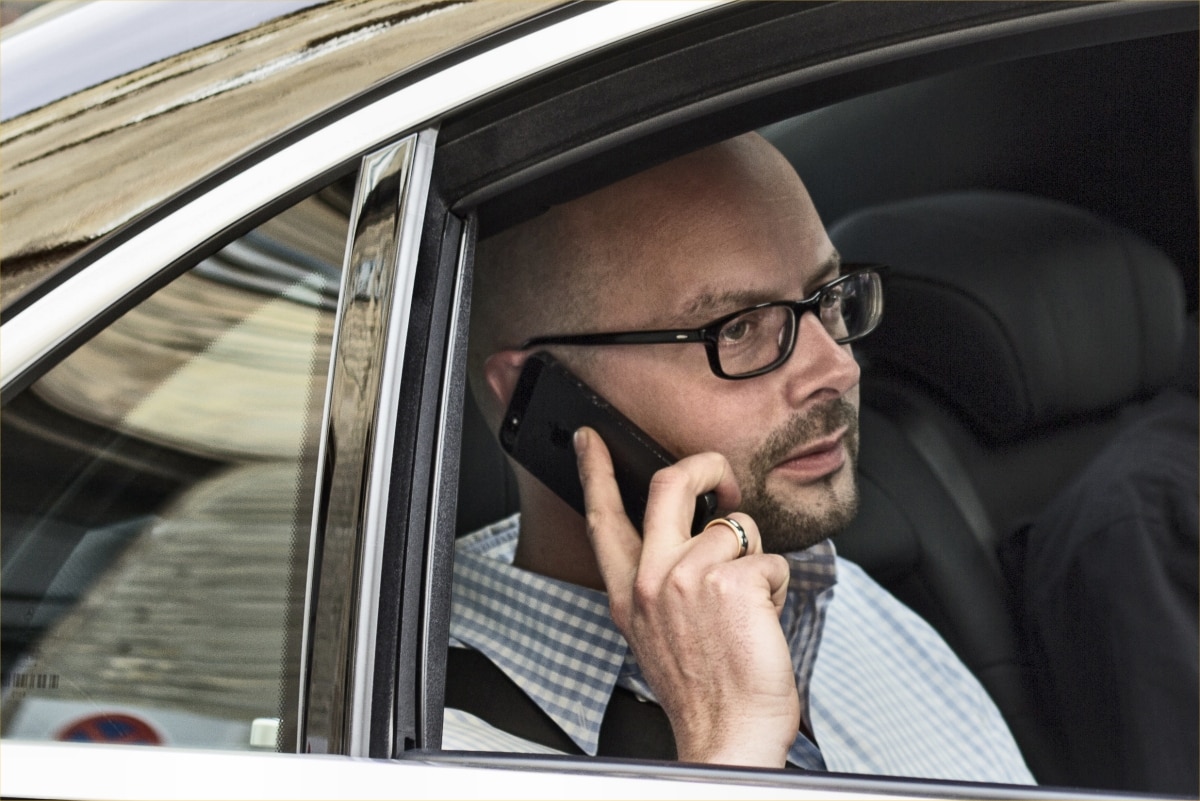 Blacklane has raised $26 million in new funding to help it expand its global chauffeur service.
The Berlin-based company has recently launched an app-based ride-hailing service add-on, and in February 2021 it bought London-based Havn, an electric chauffeur service developed by Jaguar Land Rover.
Blacklane said it would use the latest round of funding to continue expanding sustainable travel initiatives, and to continue expanding its existing business with more flexible options. The investment is coming from existing investors, including German carmaker Daimler.
"The global travel and mobility industries have suffered, with several players struggling between drastic cuts, hibernation or ceasing operations. Blacklane has taken the opportunity to cater to travellers' emerging needs," said Blacklane CEO and co-founder Dr Jens Wohltorf (pictured). "Thanks to this financing, we will continue to fast-track our innovation, with zero layoffs."
Blacklane provides on-demand chauffeur services in Berlin, London, Dubai, Los Angeles, New York, Paris, Singapore and 16 other cities. As a business-focused platform, Blacklane has been hit hard by the Covid-19 pandemic, with some monthly revenues dropping 99%.
Last year Blacklane launched a city-to-city service in the UK, with fixed rates for door-to-door journeys between major cities such as London and Birmingham or Manchester, at prices that look highly competitive against first-class train travel.