Bolt adds London black cabs to app as dedicated booking option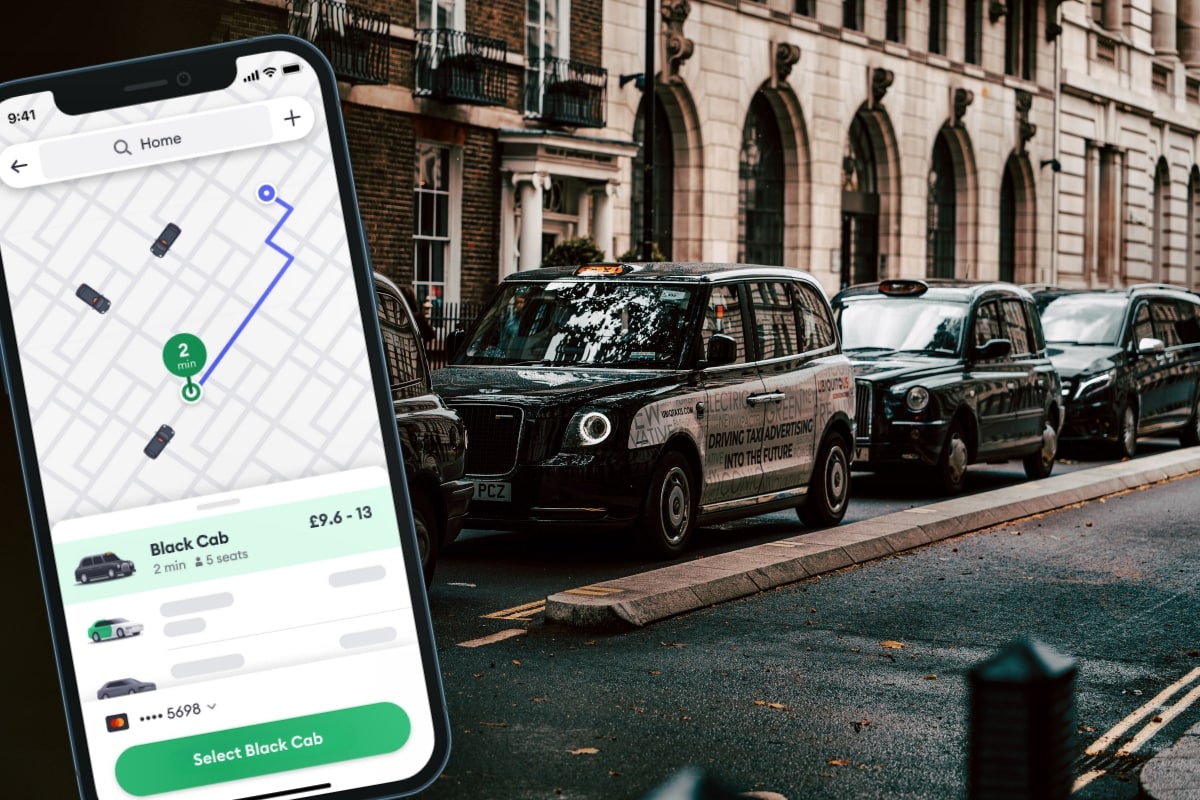 Ride-hailing app Bolt has added London black cabs as a dedicated booking option on its London's iconic black cabs available on its platform.
Black cabs have previously been available on FreeNow, following its acquisition of dedicated app Hailo, but Bolt is by far the largest platform to add black cabs to an app.
The move could accelerate moves by Bolt's chief rival Uber to do the same. Uber's UK boss Andrew Brem has said he would like to see black cabs available on the Uber app.
However such a move is likely to be resisted by the taxi trade body, the LTDA. A spokesman was reported as saying "We all know this will never happen in London, but it seems now they are struggling to compete, having been forced to raise their prices, they are considering their options. No thanks, Uber."
But evidence suggests ride-hailing apps are continuing to experience record post-pandemic demand, and Bolt's said signing up to the app would allow cab drivers to tap into this and boost their fare potential, while also offering passengers more choice.
Bolt will add a £2 booking fee on top of the metered trip fare, with customers benefiting from a reliable service across London. Commission will be suspended for the first six months on the platform for drivers that sign up before April 30, 2023. After that, Bolt will charge a £2 commission from drivers on every trip. Furthermore, Bolt is offering passengers 15% off their first Black Cab trip, up to a £10 cap.
Bolt said the move would benefit traditional taxis in periods of low demand, and this should outweigh the tension between traditional taxis and newer ride-hailing apps which facilitate private hire vehicles. Bolt operates its platform in many traditional taxi markets across Europe, including Ireland.
Josh Ryan, Bolt's country manager for UK rides, said: "We're really excited to be creating this category in London, linking drivers into a much bigger passenger pool and offering passengers more choice. We have lots of experience of operating traditional taxi markets so we hope to be able to create a vibrant, mutually beneficial service that offers Londoners another way around in advance of the king's coronation and warmer months."
Bolt launched in London in 2019 and has expanded to 19 other UK cities. Across Europe the company offers a range of travel services including e-bikes, scooters, car-sharing, ride-hailing, and food delivery.