Eastbourne taxis go live on FreeNow app after successful Brighton launch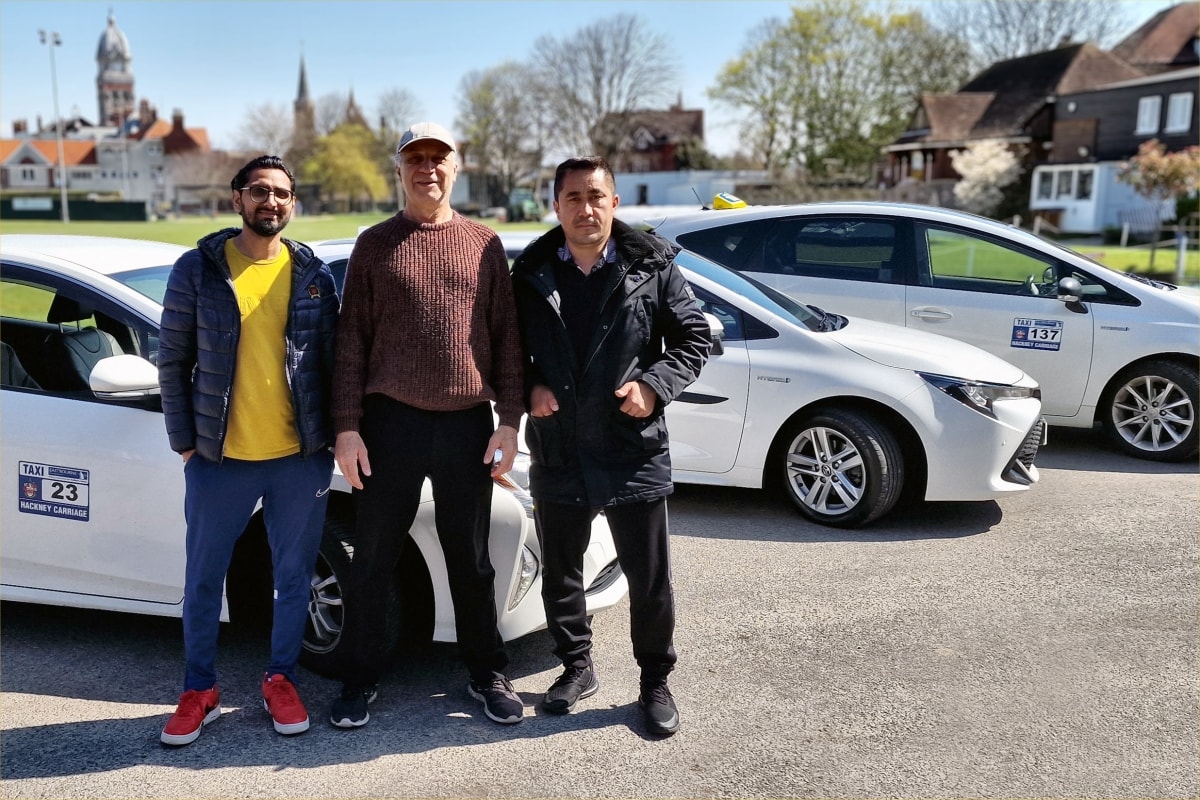 Hackney taxi drivers in the south coast town of Eastbourne will be able to take jobs via the FreeNow app from May 3.
The move follows a successful launch of the ride-hailing service in nearby Brighton in 2018. The company registered a 25% growth in demand and a 10% growth in trips in Brighton during 2022.
Vincent Franco, hackney taxi driver and committee member of the Eastbourne Hackney Taxi Association, said: "I'm delighted that Eastbourne Hackney taxi drivers are able to use the FreeNow app. The app is easy to use and gives me access to a huge customer base from the UK and Europe. This is a great advantage since it increases the chance to get more jobs from tourists and other visitors to the region."
Mariusz Zabrocki, UK General Manager at FreeNow UK, said: "It is our job to continue responding to increased demand for our service across the UK. Following the success of FreeNow in Brighton, Eastbourne is the next logical step for us. Not only does this expansion help us to meet the increasing demand for fast and accessible travel in the area, but it also allows us to continue prioritising taxi drivers by offering them high earnings and other unique advantages of using our app."
Customers in Eastbourne are being offered a one-off 50% discount code for a journey, capped at £8 using code LAUNCH50. The discount is valid for one week once deposited in Eastbourne.
The FreeNow mobility app, co-owned by BMW Group and Mercedes-Benz Mobility, is now available in more than 150 cities across nine European countries. Users can access all types of mobility services within a single app including public transport, taxis, private hire vehicles, car sharing, e-scooters, e-bikes and e-mopeds.