Carlyle considers Addison Lee sale after Brexit uncertainty is resolved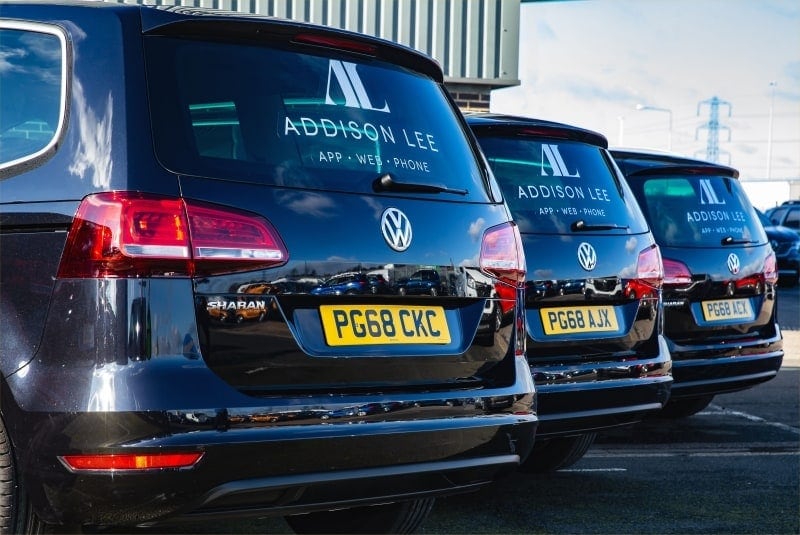 Carlyle Group is again considering selling Addison Lee, and has hired Bank of America Merrill Lynch to run the sale. Analysts believe the move is likely to happen later this year, after the issue of Brexit has been made clearer.
If it goes ahead, the deal is likely to value Addison Lee at £800 million ($1 billion), according to reports. London-based Addison Lee, together with its subsidiary Tristar, has the UK's largest private hire fleet of 5,000 vehicles. The company carries out about 25,000 jobs a day, bringing it a 10% share of the £3 billion London taxi and private hire market.
Carlyle Group bought a majority shareholding in Addison Lee in 2013 in a deal that valued the company at about £300 million. But since then, Addison Lee has been hit by intense competition from Uber in London, and it has had to invest heavily in new technology and expansion.
Carlyle has considered selling the asset before, in 2014, but took the company off the market and chose to invest in growing the business instead. This included the £50m deal to buy Tristar Worldwide in 2016, which created Europe's largest private hire business and gave Addison Lee a foothold in the US.