Indian Uber competitor Ola confirms UK launch with Manchester and South Wales licences
Indian Uber rival Ola has revealed plans to launch in the UK next month. The company has obtained private hire licences in Manchester and South Wales, and the company is promising more generous commissions for its drivers than they could earn with Uber.
The Indian firm, which is engaged in a fierce battle with Uber for market leadership in India, has already started expanding outside its home market, having launched in Australia earlier this year.
Ola said its UK service would bring a "dynamic, responsible new service to the market". Ola said senior managers had spent time speaking with local authorities in the regions where it plans to operate, claiming it is recognised for its collaborative approach, "working with national governments and local authorities, to help solve transport mobility issues in innovative and meaningful ways".
The company said it would take 10% commission from private hire vehicles, and 5% from black cabs, so drivers take home a bigger portion of the fare. Ola said it also "seeks to lead the industry with its approach to passenger safety", with features including fully screened drivers, options to share ride details with emergency contacts and in-app emergency features.
Bhavish Aggarwal, co-founder and chief executive of Ola, said: "The UK is a fantastic place to do business and we look forward to providing a responsible, compelling, new service that can help the country meet its ever demanding mobility needs. We look forward to our continued engagement with policymakers and regulators as we expand across the country and build a company embedded in the UK."
Manchester has been chosen as it has a large Indian community, and the Bengluru-based firm believes this will make it easier to recruit drivers and find customers who might already be familiar with the brand, which was founded in 2011.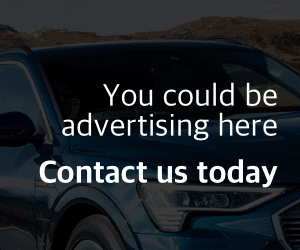 Ola has raised $1.1 billion in funding over the past six months, following a $500 million cash injection in 2015. This has funded its aggressively marketed Australian operations in seven cities.
Last year, Aggarwal and director Arun Sarin met Michael Hurwitz, Transport for London's director of transport innovation, so a market entry/to the capital/seems likely in the future.