Industry calls for revised TfL language tests as Uber appeal forces deadline delay
Transport for London is urging private hire operators and drivers to complete English Language tests, despite a six-month delay in their implementation and growing calls to revise the plan.
The deadline for completing the tests has been pushed back from September 30 to next April after Uber was granted the right to appeal against a High Court decision this March, which ruled it must carry out the tests.
Lawyers for Uber said TfL's estimates indicated 33,000 drivers would either fail the test or be deterred from trying to renew their licence.
A TfL spokesperson said: "As the English language requirement for private hire drivers is subject to legal proceedings, we propose to extend the deadline to meet the requirement to April 9, 2018."
But the GMB Union has called on London Mayor Sadiq Khan to step in and sort out "this increasing mess". Simon Rush, GMB professional drivers' president, said: "The Mayor needs to come back with a more straightforward and less expensive test."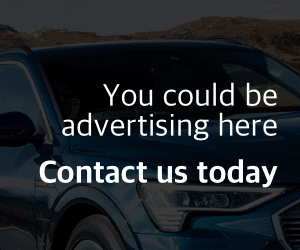 Rush said: "This plan needs to be abandoned and started again with a new proposal to include grandfather rights for current drivers and an oral test for new drivers."
The Licenced Private Hire Car Association went further, describing the test as "not fit for purpose". In a statement, the LPHCA said: "We wholly reject the current test levels set by TfL as arbitrary and excessive. The test itself is simply not fit for purpose. It imposes unnecessary costs and time-consuming burdens. This is potentially discriminatory, unreasonable and disproportionate."
Instead, the LPHCA wants to see "a test better targeted at the role of private hire drivers" and is encouraging Mayor Khan to go down this route.
Uber's appeal against the ruling will be heard from February 20 next year, and if the High Court judgement is upheld, drivers will have just weeks to complete the tests. This has prompted fears that the two agencies, Trinity College London and IELTS, the two approved providers of Secure English Language Testing, would be swamped by last-minute demands for tests.
TfL said drivers should continue taking the tests as it was confident Uber's appeal would be rejected. In a statement, Tfl said: "We maintain that all licensed drivers must be able to communicate in English at an appropriate level. This was supported by the High Court. We will continue to robustly defend this position at the appeal."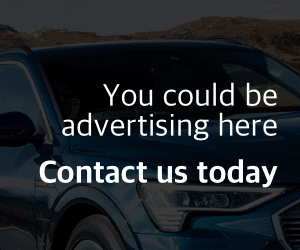 Tom Elvidge, general manager of Uber in London, said: "Tens of thousands of drivers risk losing their livelihoods because they can't pass an essay writing test. While we've always supported spoken English skills, writing an essay has nothing to do with communicating with passengers."
Drivers can book an approved test with Trinity College on line. Trinity currently runs ISE 1 (B1) tests on Mondays and Wednesdays at centres in Hammersmith, Holborn and Croydon. The test costs £180 and comprises a two-hour written exam and an 18-minute spoken test.
TfL would not be drawn on what sanctions would be applied to drivers who do not complete the tests in time. Nor would it say whether refunds would be given if Uber wins its appeal and the tests are judged unnecessary.
GMB's Rush said TfL was unable to provide adequate information at a meeting last month. "TfL doesn't know how many certificates it currently holds, how many have been processed or if an appeals procedure is in place if a driver were to fail the test. TfL is taking up to six months just to notify receipt of language tests to licensed drivers."
Rush said the delays meant drivers were unable to buy or lease new cars as they did not know if their certificates had been accepted.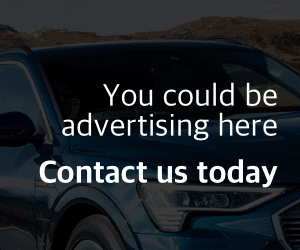 The LPHCA agreed, saying: "It creates an uncertain climate and places the whole process in limbo. This situation is unfair and continues to inflict extensive financial obligations that may prove unnecessary and unrecoverable."