Insurers threaten Uber with CMA investigation over new Instadoc document checking system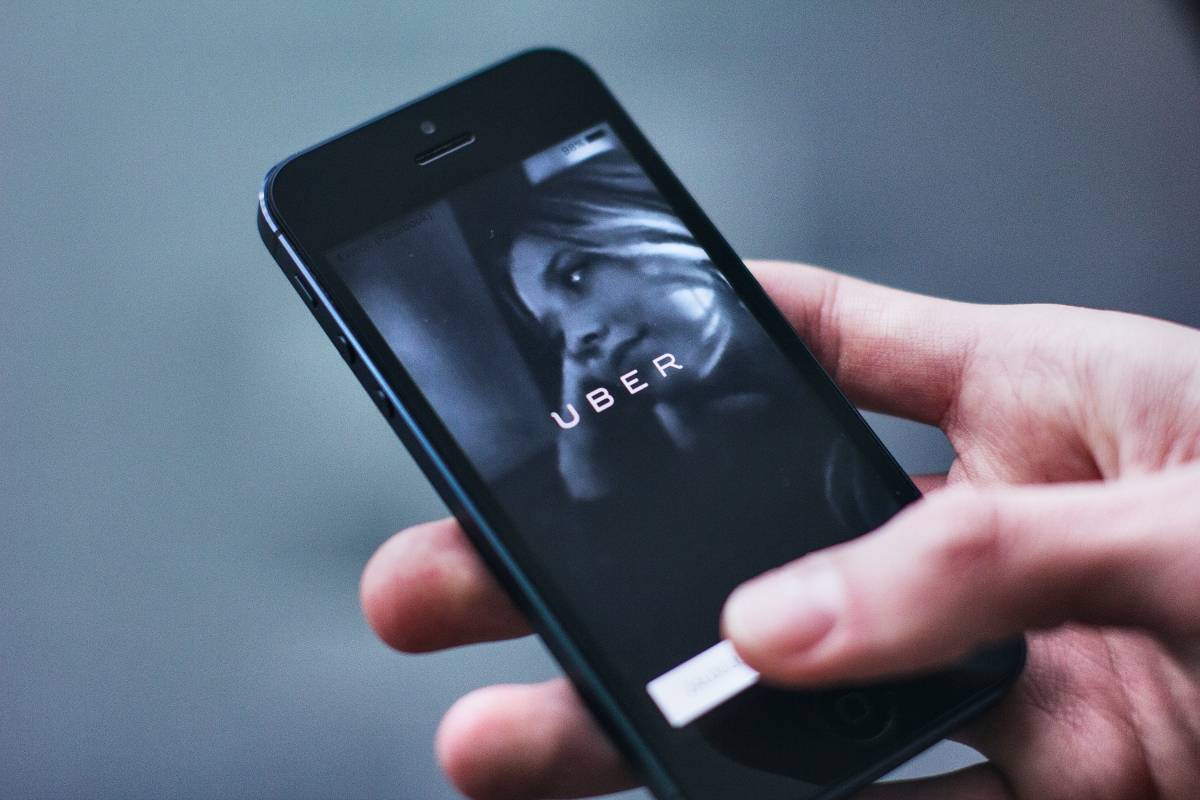 Leading insurers are threatening Uber with a referral to the Competition & Markets Authority after the ride-hailing operator introduced a new insurance system that excludes a number of the biggest companies.
Uber has introduced a system called Instadoc, which it says is designed to streamline and simplify the documentation approval process for drivers. The Instadoc system will be in place by the end of the year, and Uber said the move would enable it to receive divers' insurance certificates directly from the providers.
In an email to drivers, Uber wrote: "This means that from December 1, 2021 onwards, we'll only be accepting insurance certificates obtained from one of the Instadoc-approved insurance providers."
But leading insurers including Plan and Aviva are not on the approved list – only the following eight firms:
Acorn Insurance / Haven Insurance (Motorcade)
Antillo
Freeway
Headway/Nelson/DCL
INSHUR
Mulsanne (Fare Cover)
Walsingham Motor Insurance Limited
Zego
Uber has told drivers that if their policy is not from one of the approved providers, they must switch to one of them at next renewal, with a cut -off of November 30, 2021. Divers that do not comply will not be able to drive for Uber after that date.
Plan Insurance's head of business development Daniel Severin said the move would effectively reduce the available market in London for driver insurance for firms not on the list by up to 60%.
"How would you act if your business was about to lose 60% of the market it operates in, due to a closed marketplace you are not being allowed into?" Severin asked.
Insurers not on the list are now in discussions with trade and government bodies including the Association of British Insurers (ABI), the Financial Conduct Authority (FCA) and, crucially, the Competition and Markets Authority (CMA) – which recently gave Uber the green light to buy dispatch systems provider Autocab.
Severin said: "Insurers are speaking to the regulators to understand if this amounts to a non-authorised body influencing a purchasing decision. They have specifically asked the CMA whether this initiative will create an unfair and closed market among insurers."
He added: "As a result, Uber may be on the end of a backlash from the insurance industry if they continue with their plans, and it might not all be smooth sailing."
Uber defended the move. An Uber spokeswoman said: "We are proud of Instadoc, an industry-first digital verification process which allows insurance firms to send digital insurance documents directly to Uber, saving drivers time while helping to prevent fraud and ensure that every trip is insured."
She claimed the list of eight companies covered "the vast majority" of Uber drivers – a claim disputed by the major insurers not on the list. However, she did say the list would be reviewed.
"The current insurance provider panel, which will be reviewed in 2022, was selected to ensure that drivers have a great range of cost-effective and convenient options, and includes some of the largest insurers of PHVs in the UK who cover the vast majority of Uber drivers. We believe that Instadoc is an important innovation for the industry that should be adopted by all operators."
Severin said the excluded insurers had written to the GMB Union, which earlier this year signed a deal with Uber to represent its workers, and the union had raised further concerns.
"I understand from our conversation that the GMB already has drivers saying that the insurers on the Uber list will not insure them; will not cover their wife, son or daughter; and they are all at least 25% more expensive than their current supplier.
Severin suggested that the checks be carried out by TfL via the Motor Insurance Database, though Uber has apparently dismissed this idea, and does not consider the MID suitable to perform the task.