Q Despatch rebrands as OnCue Transport, splitting healthcare and private hire services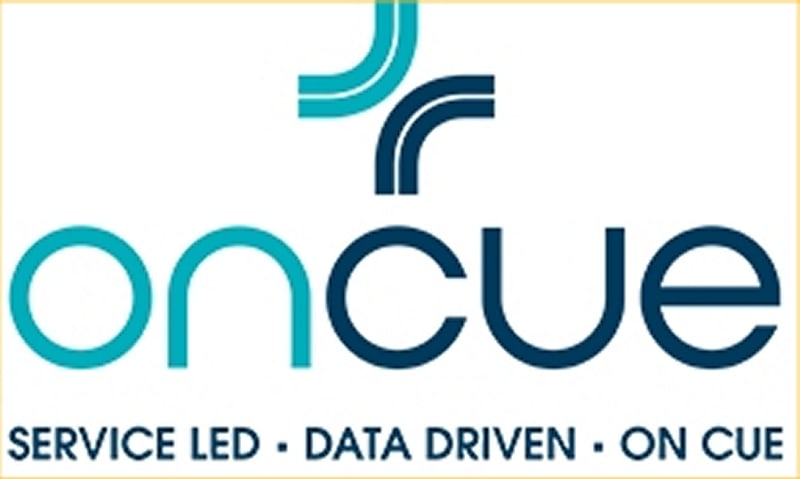 Professional Driver QSi Award-winning private hire operator Q Despatch has changed its name to OnCue Transport.
The company – winner of the Silver QSi Community Award at last month's Professional Driver awards – specialises in transporting hospital patients, and is licenced by the Care Quality Commission (CQC). The company has one of the largest fleet of private hire licensed wheelchair-accessible vehicles in London.
Managing director Torsten Brose said: "This name change will allow us to present ourselves as truly the most innovative and trusted complete car and care transport company for private, corporate or healthcare passengers."
Brose added that the company would be adopting a new logo that better expresses the company's approach to passenger and patient transport, "making OnCue Transport the cornerstone of car and care transport in London and across the UK".
As part of the restructure, the company has split its operations into two distinct divisions: a fully licenced private hire operation and a newly formed medical transport division which operates under CQC regulations. Drivers in the medical division are receiving enhanced training to help them manage the risk and requirements of patients as opposed to passengers.
"We believe these two closely connected service offerings also have sufficiently different requirements that both will benefit from individual attention as opposed to a one size fits all," said Phil Batten, business development manager.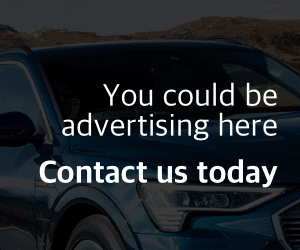 The company has been in business for more than 30 years, including 15 years' experience in medical transfers for seven NHS Trusts. Its dispatch software uses live data and tracking, which removes the need for manual invoices and data checking.
"Our vision is to continuously improve this quality of patient and customer care, seeking to improve our services and lead the industry in innovation and safe working practice," said Batten.
This rebranding will not affect or delay any current bookings made under Q Despatch and the company's registered name, billing addresses, tax identification, and invoicing information will remain the same, Batten added.