Taxify reshuffles management in new bid to launch in London
Estonian Uber rival Taxify has hired former Gett chief marketing officer Rich Pleeth (pictured) in a bid to revive its bid to launch in London.
Pleeth will oversee Taxify's new London licence application after Transport for London shut down the taxi app service earlier in the year.
The arrival of Pleeth means a demotion for Finn Geraghty, who joined Taxify as its UK operations manager. He is no longer a director at the company though he remains employed at the firm.
Taxify has grown quickly by focusing on Eastern Europe, Asia and Africa. The company launched in London in September but was quickly shut down by TfL after it acquired a local minicab firm called City Drive Services, which already held an operator's licence, in a bid to bypass its own licence application, which was taking a long time to process.
Pleeth said he was working with a legal and policy team to ensure Taxify's second attempt at a licence application is watertight. He is overseeing the UK business for now, though Taxify eventually plans to hire a UK general manager, and Pleeth will then focus on raising funds to fuel its international growth.
Taxify already has a large foreign backer in Didi Chuxing, a Chinese ride-hailing company. The company offers lower fares than Uber and also claims to be more ethical, taking less commission from drivers.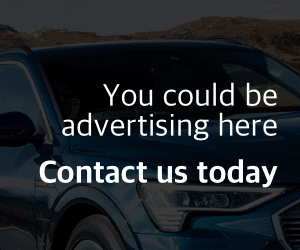 Taxify will submit its application within the next month and will include more compliance and safety information — such as the fact passengers will be able to hit a "panic button" inside the app if they run into trouble, and that Taxify only takes on drivers who already hold a private hire licence.
The app, will also offer rides in black taxis if it relaunches in London. "We don't just deserve to have a licence, we need to show TfL that we are fantastic in terms of safety, in terms of drivers, getting them on board and paying them," said Pleeth.
Eventually, he added, the plan is to expand into other UK cities.