TfL claims 20mph speed limit has cut accidents and fatalities in London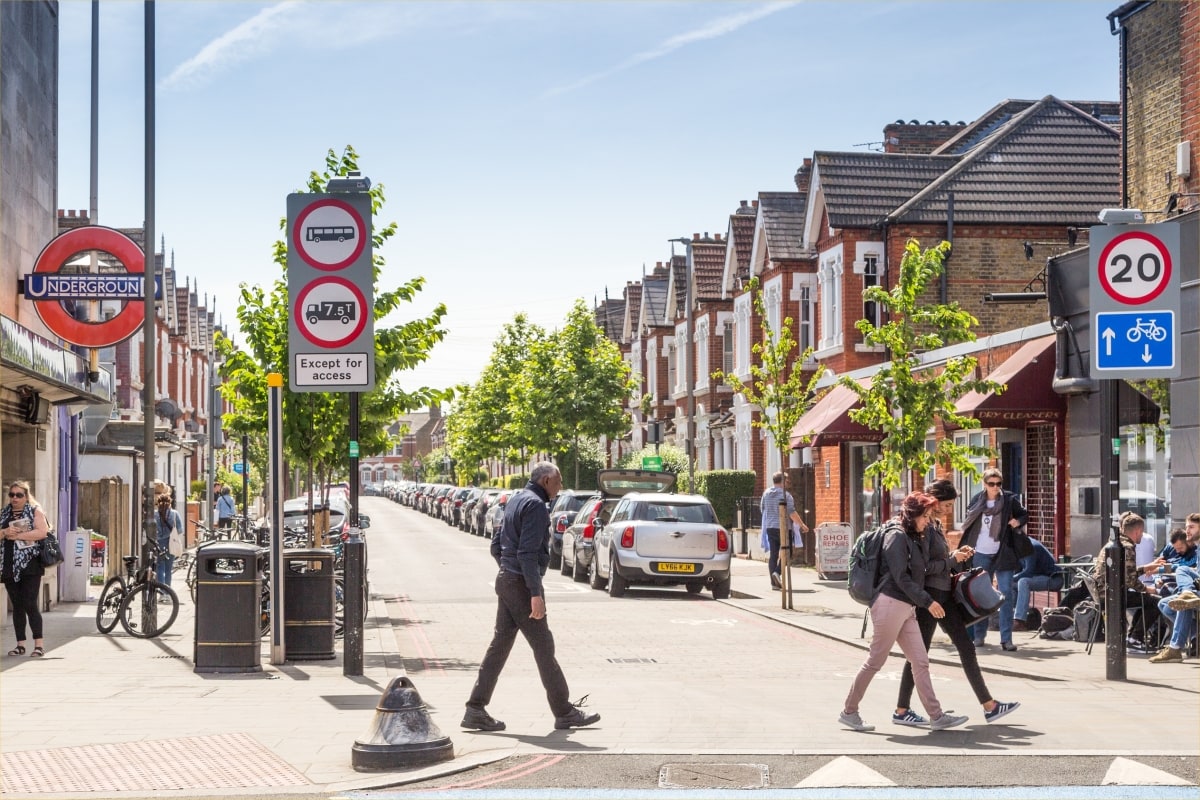 The introduction of 20mph speed limits in parts of London may be unpopular with motorists, but new data shows that the move has had a positive impact on road safety, Transport for London claims.
At sites monitored on the TfL road network (TLRN), collisions involving a vulnerable road user (pedestrian, cyclist or motorcyclist) have decreased by 36%, while collisions resulting in death or serious injury have decreased by 25% since speed limits were lowered. People hit by a vehicle at 20mph are around five times less likely to be killed than at 30mph, according to independent research.
The number of collisions has reduced by 25% from 406 to 304,while collisions resulting in death or serious injury fell 25% from 94 to 71, the data reveals. 
Collisions involving vulnerable road users have decreased by 36% from 453 to 290, while collisions involving pedestrians dropped by 63% from 124 to 46.
TfL is also planning to beef up enforcement, with the Met Police working to increase its capacity to issue 1 million speeding tickets by 2024.  In 2021/22, the Met issued 476,685 speeding offences, an increase of 72% on the previous year.
Will Norman, London walking & cycling commissioner, said: "Sadly more than 4,000 people are killed and seriously injured on London's roads every year. Lowering speeds is one of the most important things we can do to reduce road danger."
In March 2020, TfL introduced a 20mph speed limit on all of its roads within the central London Congestion Charging zone as part of its Vision Zero commitment to eliminate death and serious injury on the capital's roads by 2041.  Currently more than half of London's roads have a 20mph speed limit, of which almost 110km is on TfL's network.
TfL is now working to lower speeds on 220km of its roads by 2024 in inner and outer London and plans to introduce a new 20mph speed limit on more than 28km of roads in Camden, Islington, Hackney, Tower Hamlets and Haringey in March.
Since the 20mph speed limits were introduced across London, average speed has fallen between 1.7 and 5mph across most sites surveyed. Analysis of journey times, traffic flows and speeds suggest that the 20mph speed limit has not increased congestion and TfL will be undertaking further quantitative analysis to assess the impact on smoothing traffic flows.