Uber adds all-electric option to its central London ride-hailing service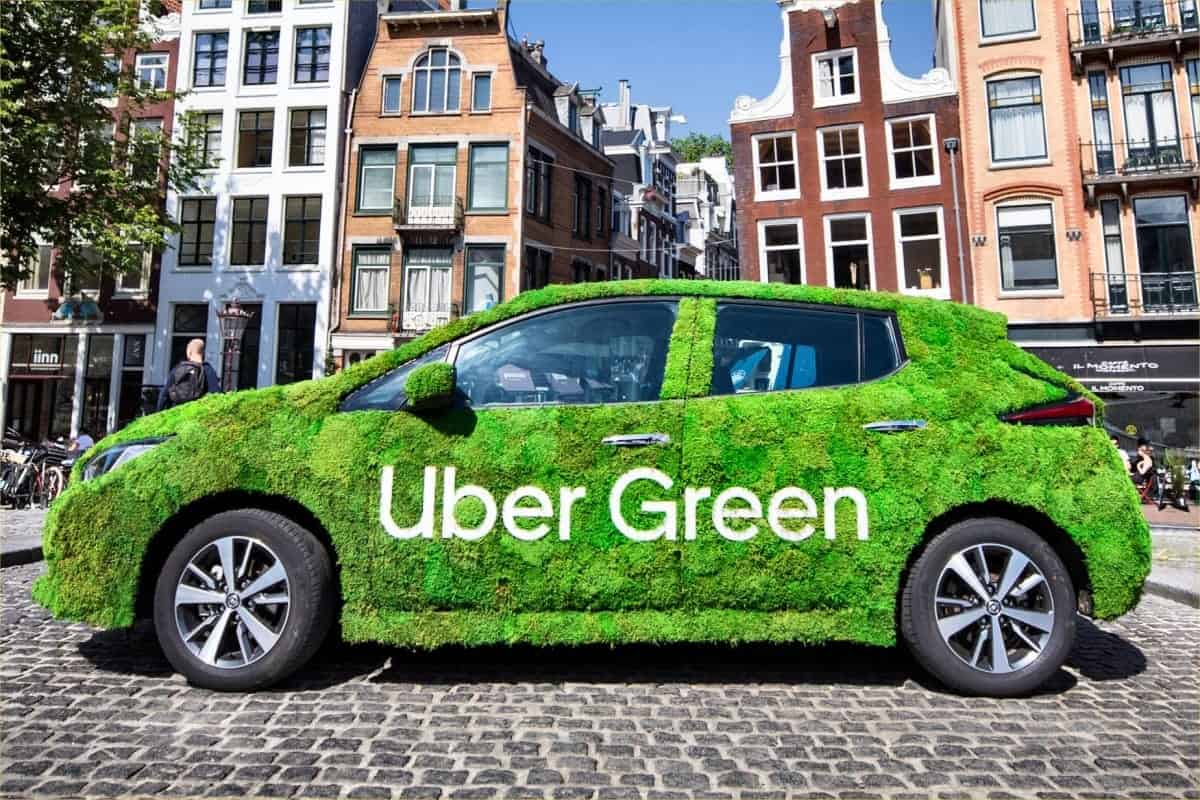 Uber customers in central London can request an all-electric vehicle instead of a regular petrol, diesel or hybrid car. The ride-hailing giant has launched a new service called Uber Green, operating initially in London's Zone 1 travelcard area.
It is the next step in Uber's stated plan to be fully electric in London by 2025. Uber Green journeys must start in Zone 1, but destinations are unrestricted.
In a statement, Uber's European general manager Jamie Heywood said: "We continue to partner with drivers to help them make the switch to electric and today we are excited to start offering riders the option to select an electric vehicle at no extra cost, allowing everyone using Uber to play their part in cleaning up urban transport."
Uber has raised funds to help drivers switch to EVs through a 15p per mile clean air surcharge on non-EV journeys, a scheme introduced in January 2019, which has so far raised £125 million. This has so far allowed Uber to increase its EV fleet from 100 cars to 1,600.
Uber has also set up an agreement with Renault-Nissan to give Uber drivers discounted prices on electric cars made by the group, including the Nissan Leaf. Nissan Fleet director Peter McDonald commented on the Uber Green deal, saying: "This is an excellent game-changing initiative to give consumers choice in London. I imagine many will watch this with interest."