Uber settles Waymo industrial espionage case for $245 million
Uber has settled its battle with Google-owned autonomous car business Waymo by giving the company stocks in Uber worth $245 million. The out-of-court settlement also means Uber has agreed that no Waymo technology be included in either Uber's hardware or software.
The case centred around former Waymo executive Anthony Levandowski. Waymo accused him of stealing critical AV technology in collusion with Uber executives, including former CEO and founder Travis Kalanick.
Levandowski quit as Waymo's head engineer for Lidar technology and set up his own AV technology company, called Otto, which Uber bought a few months later for $680m. Waymo claimed Levandowski stole 14,000 documents containing eight specific trade secrets regarding Lidar technology.
In a statement, Waymo said: "We have reached an agreement with Uber that we believe will protect Waymo's intellectual property now and into the future. We are committed to working with Uber to make sure that each company develops its own technology."
The financial payout includes 0.34% of Uber's stock, which values Uber at $72 billion. This is a relatively small sum, though analysts believe Uber may not have the resources to pay out more. It is possible that a wider deal may be part of the arrangement which could even see Google acquire Uber, and then use it as a vehicle to implement Waymo's technology.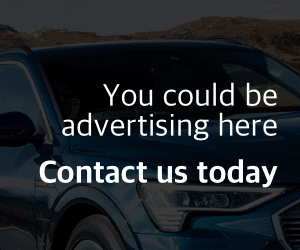 New Uber CEO Dara Khosrowshahi is keen to draw a line under the Kalanick era. In a statement, he said: "While we do not believe that any trade secrets made their way from Waymo to Uber, nor do we believe that Uber has used any of Waymo's proprietary information in its self-driving technology, we are taking steps with Waymo to ensure our Lidar and software represents just our good work."
He added, in a further attempt to distance himself from his predecessor: "Uber's acquisition of Otto could and should have been handled differently."
Earlier, former Uber boss Kalanick issued a contrite statement, saying: "While I cannot erase the past, I can commit, on behalf of every Uber employee, that we will learn from it, and it will inform our actions going forward."