LPHCA wins April 25 judicial review of TfL licence fees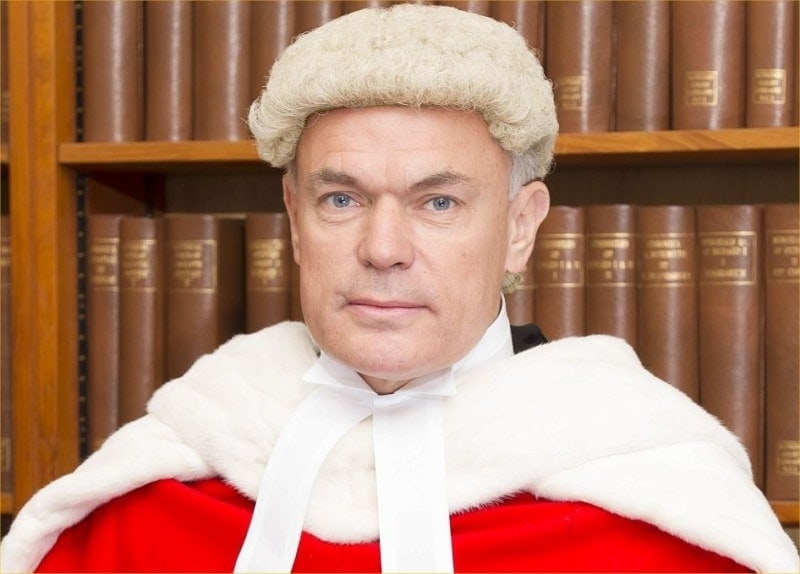 The High Court has agreed to the Licensed Private Hire Car Association's demand for a judicial review of Transport for London's controversial new fees structure.
At a hearing this week, Mr Justice Dingemans (pictured) gave LPHCA permission to apply for the judicial review, stating grounds of "improper purpose" and "sufficiency of information relating to the consultation".
He refused an application for interim relief – a deferral of payments – but said the case should be heard urgently, and both LPHCA and TfL agreed that the High Court hearing would take place on Wednesday, April 25. LPHCA says the new fees have resulted in massive increases in licence fees of up to 5,000% for some operators.
The move comes against a background of claims that the new rules are already forcing minicab firms out of business. Figures released under a freedom of information request show that the number of licenced private hire operators in London fell by almost 50 between September 2017, when TfL approved the new rules, an December, when they came into force. The number of operators fell from 2,445 to 2,399 in the period.
Wright challenged TfL's assertion that the fee increases were needed to pay for extra enforcement officers. Wright said: "TfL's own figures show there are fantastic levels of compliance because operators in London have been regulated for over 15 years. We are concerned that monies raised by these increases will not be used for operator compliance but be used elsewhere by TfL."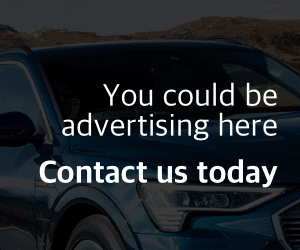 Under TfL's new structure, a private hire company with 21-100 cars has to pay £30,000 for a five-year licence, while a car with 101-500 cars has to pay £150,000. Previously, all operators with more than two cars paid a flat fee of £2,826.