Veezu claims UK private hire top spot following two more South Wales acquisitions
Ambitious private hire group Veezu claims it has overtaken Addison Lee to become the largest private hire operator in the UK, following the acquisition of two more companies in South Wales.
Veezu now has more than 4,650 active partner-drivers equating to an overall transactional value of more than £120 million in 2019.
Veezu subsidiary Dragon Taxis has acquired Cwmbran Cars and Five Star Cars Limited (trading as Chauffeur Cars Cwmbran), which means around 80 vehicles in the Torfaen licensing area are operating under the Dragon Taxis brand.
Nathan Bowles, Veezu CEO said: "This double acquisition signifies our ambitions for 2020. It sparks the next stage of growth for our taxi and private hire brands."
The dual takeover makes Dragon Taxis the dominant taxi and private hire operator in South Wales. Partner-driver numbers increase to more than 1,200 across Bridgend, Cardiff, Newport and Torfaen.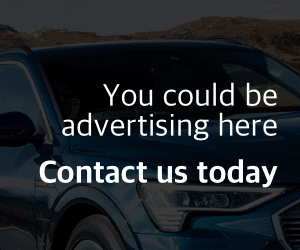 Veezu has three other major service hubs throughout the UK, each operating under established local brands – A2B Radio Cars in the West Midlands, Amber Cars in Leeds and V Cars in the South West.
Bowles continues: "All our hubs share the same technology innovations and operating efficiencies that help make us profitable, while other ride-hailing app operators continue to post monstrous losses. No longer can our brands be regarded as individual entities, collectively we are the biggest operator in Britain and we are British owned."