Veezu grows profits and turnover as Hope-Bell seeks further acqusitions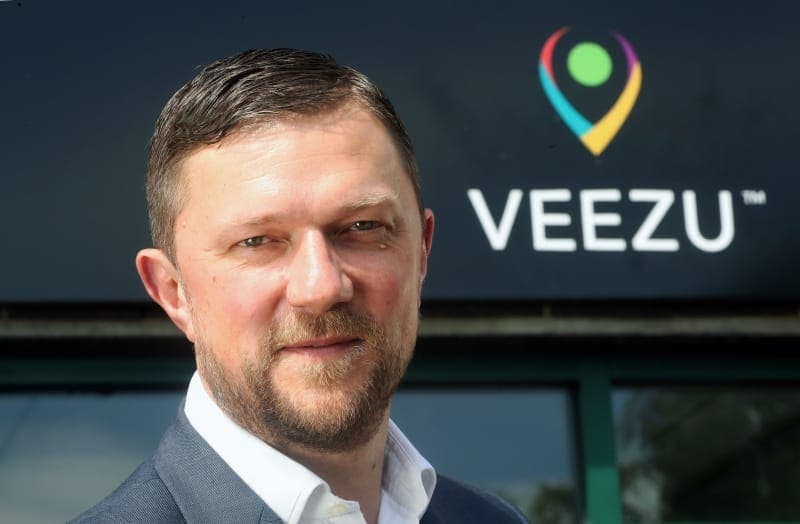 Private hire giant Veezu has reported a strong set of financial results, boosted by acquisitions and organic growth.
The South-Wales company, established in 2015, has major taxi hubs in Cardiff, Birmingham and Leeds, and recently bought Bristol-based V Cars. And Veezu CEO Joel Hope-Bell (pictured) said more regional hub acquisitions were still being sought "as and when appropriate".
The latest accounts for Veezu Holdings Ltd show a pre-tax profit of £1.2m for the year ending December 31, 2016, up from £397,613 in 2015. Turnover also increased to £20.3m from £12m the previous year.
Driver numbers have grown to 2,470 from 2,150 in 2015 and 891 in 2014. The number of journeys completed also rose to 9,790 from 6,360 the year before and 2,292 two years previously. The figures do not include the V Cars acquisition.
Veezu's four subsidiaries all sit in the top 25 of the iCabbi ProDriver 100 league table, and the combined Veezu car fleet would place the company behind Addison Lee as number 2 operator in the UK.
Hope-Bell said: "This is a strong set of results for Veezu that comes from a combination of further acquisitions, organic growth and a continued focus on cost control."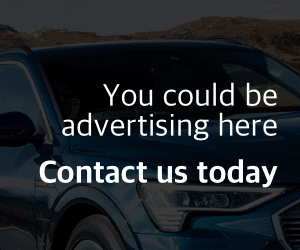 The results show a full year's trading from two businesses acquired in 2015: Dragon Taxis in Cardiff and Amber Cars of Leeds. It also completed two smaller "tuck-in" acquisitions during 2016 in the form of Able Senator Cars in Solihull and Abbey Cars in Leeds.
Hope-Bell was appointed as chief executive of Veezu in June 2017, succeeding Paul Ragan in the role. Ragan, a co-founder of the business, remains a shareholder.
Recently acquired V Cars has operations in Bristol, Bath, Chippenham and Swindon. Hope-Bell added: "We are already building on this growth, having acquired V Cars in July of this year. This enabled us to establish a fourth regional hub in the South West, complementing our three existing hubs in South Wales, Leeds and Solihull and Birmingham."
He continued: "Our immediate focus is to complete the successful integration of the V Cars acquisition. We will continue to consider bolt-on acquisitions that further bolster our existing hubs and, consistent with our medium to long term strategy, we will look at further regional hub acquisitions as and when appropriate."