Waymo gears up for US autonomous ride-share service launch in 2019
Waymo, Google's automated vehicle spin-off, plans to buy thousands of Chrysler Pacifica hybrid MPVs to be used in a driverless ride-hailing service in "multiple US cities", Waymo and Fiat Chrysler Automobiles have announced.
Waymo is seen as a leader in driverless car technology, and the move signals a major move toward commercialising the scheme. It also gives FCA major access to the technology through its alliance with Waymo.
"In order to move quickly and efficiently in autonomy, it is essential to partner with like-minded technology leaders," said Fiat Chrysler CEO Sergio Marchionne. "Our partnership with Waymo continues to grow and strengthen; this represents the latest sign of our commitment to this technology."
The two companies first announced an alliance in late 2016, and Waymo has been piloting a ride-sharing programme in Phoenix, Arizona, with 100 plug-in hybrid Pacificas. It is expanding the service to Atlanta, Georgia, and had previously ordered a further 500 of the MPVs.
Waymo is believed to be testing in 25 US cities, winter testing to see if the system will work in snowy and icy conditions that might obscure traffic signs and road markings. At present, only seven US states allow driverless cars to be used on public roads.
Delivery of the vehicles will begin late in 2018 and will require extensive conversion work before they are ready to operate. A full service launch is expected in 2019.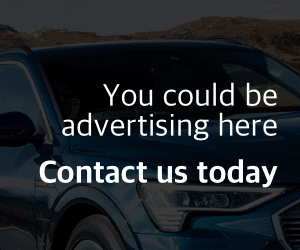 "With the world's first fleet of fully self-driving vehicles on the road, we've moved from research and development to operations and deployment," said Waymo CEO John Krafcik.