Luxury models drive Mercedes-Benz to record sales
With a fresh sales record, Mercedes-Benz began 2018 as positively as it completed 2017.
Last year, the company secured its status as the best-selling premium marque, and carried on being the number one in key markets this January.
Here in the United Kingdom, as well as Germany, Portugal, South Korea, Australia, Taiwan, the US, Canada and Brazil, Mercedes-Benz held its commanding position as the quality automotive brand with the most new registrations.
January was also profitable globally: With deliveries of 193,414 vehicles and growth of 8.4%, Mercedes-Benz made its most successful start to a year ever, therefore continuing smoothly from its seventh successive record year.
The latest S-Class managed a 25.3% sales increase to 8,130 cars in January. The S-Class was exceptionally popular in its largest markets, China and the US – achieving substantial sales growth in both countries.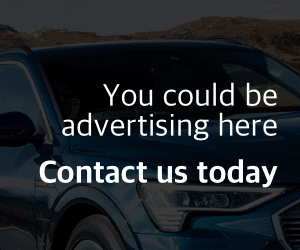 Mercedes-Benz also supplied 33,063 E-Class saloon and estate models to consumers last month. This signifies a 10.4% boost in unit sales and is a new record for the first month of a year. The Stuttgart automaker has already sold over 500,000 units of the current generation E-Class since April 2016.
Britta Seeger, member of the board of management of Daimler AG responsible for Mercedes-Benz Cars Marketing & Sales, commented: "With over 193,000 Mercedes-Benz cars sold in January, we achieved the most successful start to a year in the company's history. And with the presentation of the new G-Class, we had an emotional start to the new year."