Addison Lee introduces TfL-approved screens in all Ford Galaxy and VW Sharan vehicles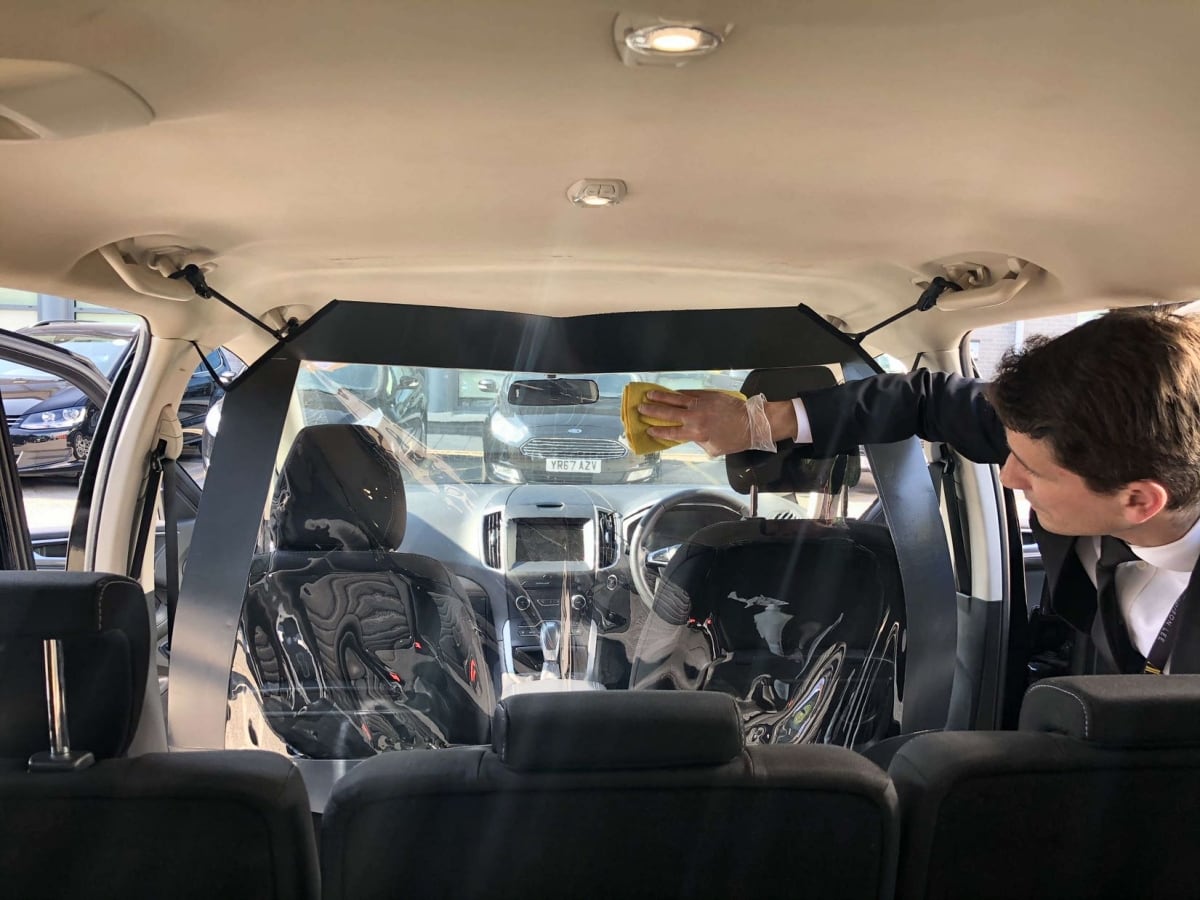 Addison Lee has introduced TfL-approved safety screens across its entire Ford Galaxy and VW Sharan fleet. The screens have undergone comprehensive testing to meet all TfL private hire regulations and are being installed by qualified technicians.
The introduction of screens across the entire MPV fleet is the most recent measure taken by Addison Lee as part of its Safer Journey Initiative. This has also seen Addison Lee providing drivers with personal protective equipment; undertaking regular electrostatic disinfection of vehicles and introducing social distancing using the rear seats of its seven-seater vehicles.
Liam Griffin, CEO of Addison Lee, said: "Right from the start of the pandemic, Addison Lee has led the industry in safety and hygiene and prioritised the health of drivers and passengers. We have invested hundreds of thousands of pounds to design, test, manufacture and install safety screens across our entire Ford Galaxy and VW Sharan fleet. No other PHV provider can offer their passengers or drivers such a level of protection."
"Over the summer the industry has been plagued by negative stories about safety, with some companies allowing unlicensed and uninsured journeys to take place. Passenger and driver safety are core to our business, and we are proud to introduce another industry leading safety initiative."
Earlier in the year, TfL forced Addison Lee to remove non-approved screens from its vehicles after video emerged on social media showing a screen falling down in the back of an Addison Lee car. TfL has subsequently introduced thorough but slow approvals using testing companies Millbrook and Horiba MIRA, and apart from the Addison Lee screens, only Toyota vehicles can currently be fitted with approved screens.