Ford provides TfL-approved safety screens for Addison Lee Ford Galaxy fleet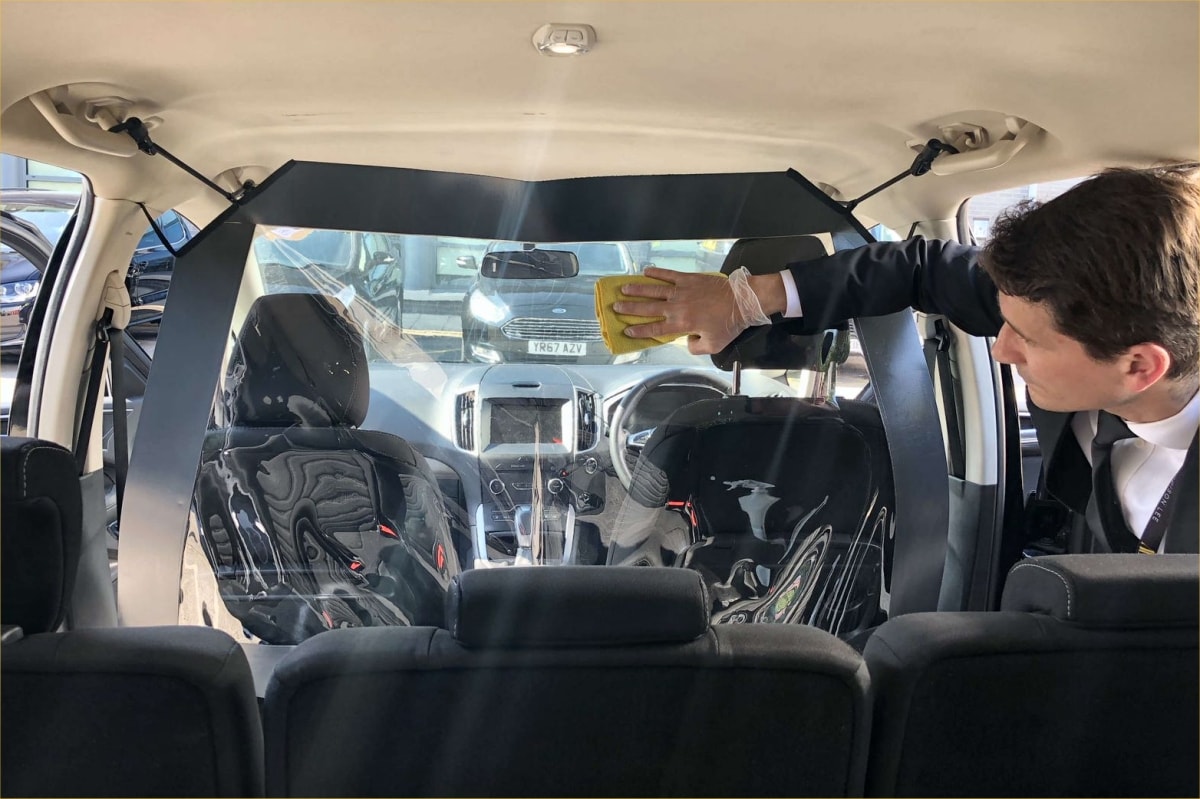 Addison Lee is fitting safety screens to 1,000 Ford Galaxy vehicles after the screens, developed by Ford, passed comprehensive testing to meet all Transport for London's private hire regulations.
Ford's designers have used a material that complies with all regulations set out by TfL. The screen allows for clear rearward vision when the driver is using interior rear-view mirror; it permits communication between driver and passengers; and does not interfere with vehicle safety features, such as driver, passenger and curtain air bags.
The screens are being installed by Addison Lee's technicians, and drivers are being given clear guidance on how to maintain and sanitise the screens. Installation is already underway, with all Ford Galaxy models in Addison Lee's fleet anticipated to have screens fitted by the end of September.
The new model of screen is the most recent measure taken by Addison Lee as part of its Safer Journey Initiative. From the start of the pandemic, Addison Lee has led the industry in safety and hygiene and prioritised the health of drivers and passengers. This has included providing drivers with personal protective equipment; regular electrostatic disinfection of vehicles and facilitating social distancing using the rear seats of its seven-seater vehicles.
A Ford spokesman said the Galaxy screens were developed in quick time specifically for Addison LeeMeanwhile, the Ford Galaxy screens come soon after Ford's commercial vehicle operators were offered protection shields for the Transit range, which also double up as a full-time work space for many customers.
Addison Lee CEO Liam Griffin said: "Addison Lee is proud to partner with Ford Motor Company to enhance the safety of drivers and passengers during the Covid-19 pandemic. We have worked together to design, manufacture and fit a safety screen that will add an extra layer of reassurance for commuters starting to return to work and for employers who want to offer staff a flexible and safe way to travel.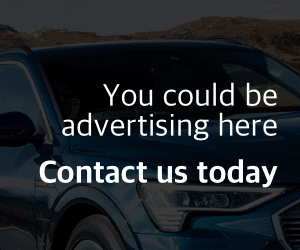 "Safety screens have been a challenging issue for the PHV industry over the last six months and we are pleased that, by working in collaboration with a close partner of ours, we have been able to find a solution that satisfies the regulator and enhances everyone's safety."
Addison Lee had in May started fitting its own design of screens, but was ordered to remove them by TfL after a video was posted on social media of one of the screens falling down into the rear passenger compartment. TfL has subsequently said that only screens developed by a vehicle manufacturer or approved by independent engineers at Millbrook or Horiba MIRA proving grounds would be approved for fitment in London PHVs.
Neil Wilson, Fleet Director, Ford of Britain said, "Private Hire Vehicle customers have faced unprecedented challenges in 2020 and are adapting to the new norms. Our screens provide additional support as passengers and drivers continue to operate in challenging circumstances, offering additional peace of mind as they work and travel."
Addison Lee plans to fit screens in all its 4,000-strong fleet, which includes Toyota Prius, Mercedes-Benz E-Class, Volkswagen Sharans and Ford Transit courier vans. Last month Ford launched screens for the Transit/Tourneo Custom range, with screens for the Transit/Tourneo Connect and Transit Courier to follow later this year, as well as other vehicles in the range.